BIENVENUE CHEZ TOTO & NONO
* WELCOME TO TOTO & NONO *
Le 30 Janvier 2009
Aujourd'hui,
Offrez-vous un bon moment de détente, des bijoux,
des bibliothèques, et de nombreuses décorations !
NOUS VOUS SOUHAITONS UN BON WEEK-END, ET À LUNDI !
Today,
Offer yourselves a good time of relaxation, some jewels,
some bookcases, and several decorations !
WE WISH YOU A NICE WEEKEND ! NEXT UPDATE ON MONDAY !
Sur ModTheSims2,
Bureau "Novice" par EarthGoddess54.
Avec bureau et chaise, trois tables, étagère murale, télévision murale, et applique.
"Novice" office by EarthGoddess54.
With desk and chair, three tables, wall shelf, wall television, and wall lamp.
Sept tapis "Élégance" par DSims2Frantic.
Seven "Élégance" rugs by DSims2Frantic.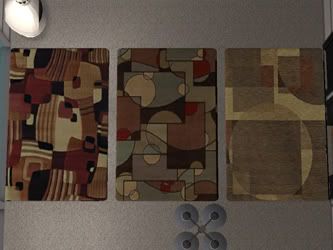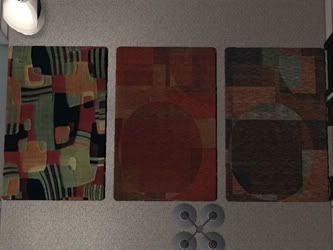 Caméra de sécurité décorative par Brett.
Decorative security camera by Brett.
Porte des étoiles "Stargate SGC ®" et recoloration "Atlantis" par Martinecek15.
"Stargate SGC" stargate ® and "Atlantis" recolor by Martinecek15.
Fagot de bambous décoratif par Hydromancerx.
Decorative bamboo pile by Hydromancerx.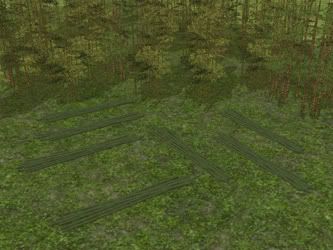 Sur TheSimsResource,
Set d'enseignes lumineuses pour Métro par Wideopeneyes.

Avec plafonnier, et signes "Women", "Men", et "Exit".
Subway lights set by Wideopeneyes.

With ceiling lamp, and "Women", "Men", and "Exit" signs.