Sur Akisima,
Fleurs sauvages par Gerti.
Wild flowers by Gerti.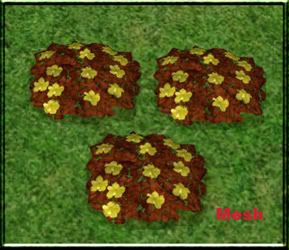 Sur Angelsways1's Sims 2 Creations,
Cactus et cactus en pot (pot disponible en sept coloris) par Angelsways1.
Cactus and potted cactus (pot available in seven colors) by Angelsways1.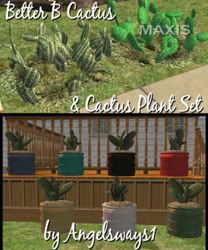 Sur Blacky's Sims 2 Zoo,
Prises électriques et interrupteurs (Modèles 01 - 02 - 03 - 04 - 05 - 06)
par Manuela10669.
Switches and sockets (Models 01 - 02 - 03 - 04 - 05 - 06)
by Manuela10669.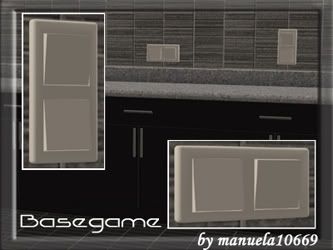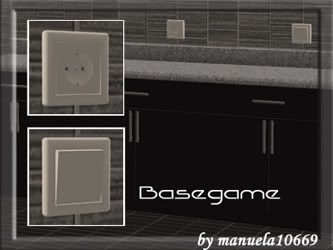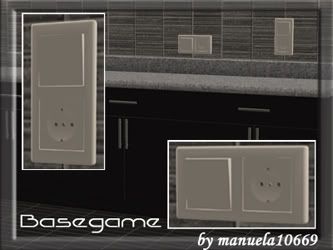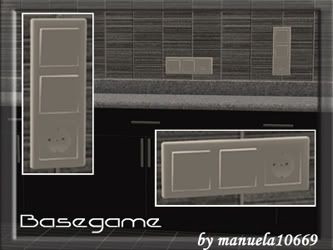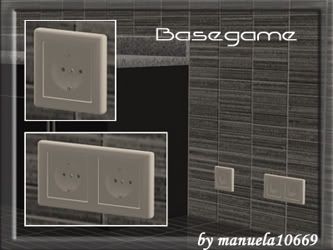 Sur Simplan-x,
Treize étagères (disponibles en six coloris) par Xiomara.
Thirteen shelves (available in six colors) by Xiomara.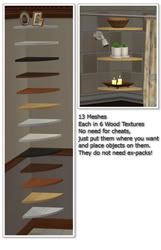 Sur Sims Crossing,
Sculpture "Plumb Bob" (disponible en neuf versions différentes) par Wester.
"Plumb Bob" sculpture (available in nine different versions) by Wester.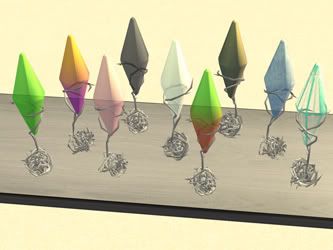 Sur Simsafe,
Radio ancienne (disponible en trois coloris) par HeartDeco.
Old radio (available in three colors) by HeartDeco.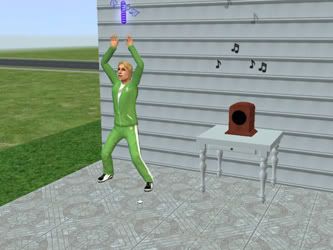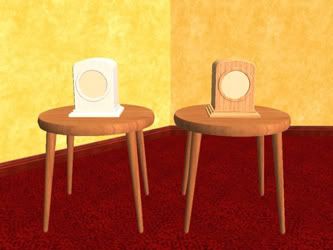 Sur Simsologie,
Rideaux fleuris par Saroumane.
Flowered curtains by Saroumane.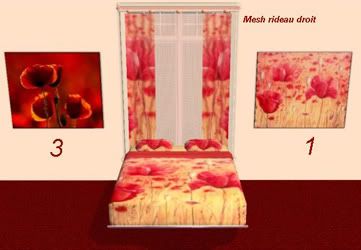 Sur Simvention,
Jarre à cookies par Cari4003.
Cookies jar by Cari4003.
Sur Garden of Shadows,
Trois casques de plongeur par JenW.
Three divine helmets by JenW.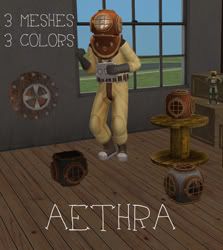 Mobilier pour maison de poupée par Lalabubus.
Furniture for dollhouse by Lalabubus.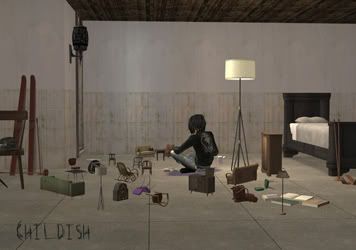 Cliquez ici pour découvrir la suite des nouveautés...

Click here to view the next page...