BIENVENUE CHEZ TOTO & NONO
* WELCOME TO TOTO & NONO *
Le 10 Novembre 2008
Aujourd'hui,
Offrez-vous de jolies fleurs, des ordinateurs colorés,
la collection des instruments de musique des Beatles,
une chambre de bébé, un set gothique, un set de police,
et des portes et fenêtres assorties au dernier Add-on !
PASSEZ UNE BONNE SEMAINE, ET À MERCREDI !
Today,
Offer yourselves beautiful flowers, colored computers,
the collection of the musical instruments of the Beatles,
a baby's bedroom, a Gothic set, a police set,
and doors and windows matched with the last one EP !
HAVE A NICE WEEK ! NEXT UPDATE ON WEDNESDAY !
NOUVEAUTÉS / NEW MESHES :
Sur ModTheSims,
Ordinateur "Moneywell" (disponible en cinq coloris) par NoFrills.
"Moneywell" laptop (available in five colors) by NoFrills.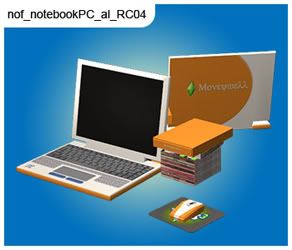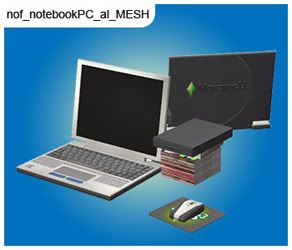 Projet "Kadō" par Jon119.
Avec six arrangements floraux.
"Kadō" project by Jon119.
With six flowers arrangements.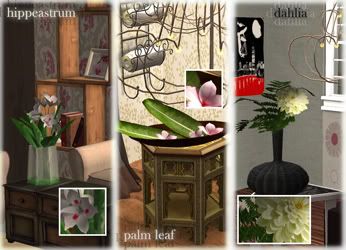 Instruments des Beatles par Lukz_gz.
Les instruments de musique nécessitent "Académie",
et ceux-ci le patch correcteur d'Atavera.
Beatles instruments by Lukz_gz.
"University" and Atavera's Custom Instrument Hack
required for these instruments.
Trois roues en pierre par Hydromancerx.
Three stone wheels by Hydromancerx.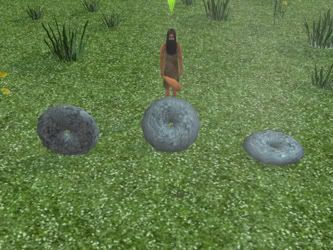 Mobilier "Cardassien" ("Star Trek" ®) par Jasonduskey.
"Cardassian" furniture ("Star Trek" ®) by Jasonduskey.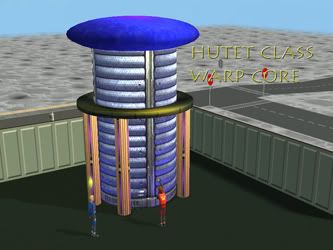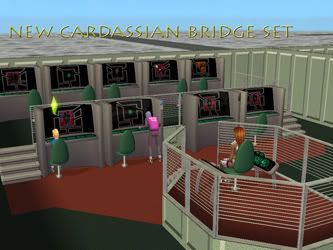 Portes et fenêtres assorties à celles de "La vie en appartement" par Fway.
Doors and windows matched with "Appartement life" ones by Fway.