Sur ReflexSims Forum,
Stickers par Chrissy1.
Stencils by Chrissy1.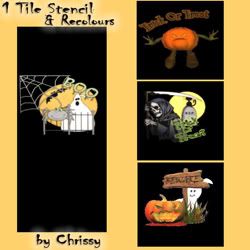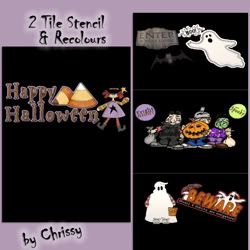 Sur Casas, Cosas, Sims,
Nombreuses décorations (ici et là) par Mina.
Several décorations (ici et là) by Mina.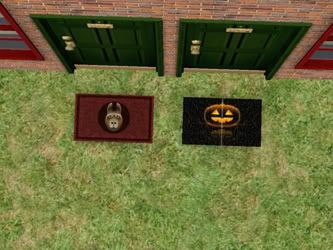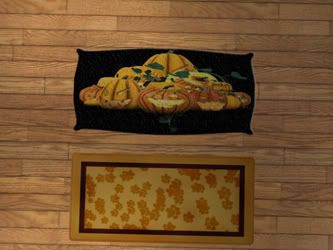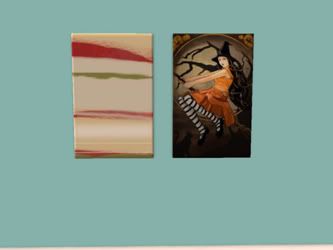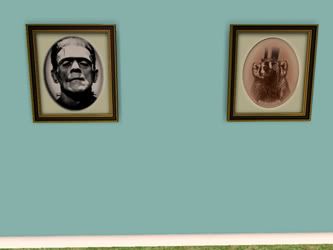 Lampe citrouille par JR.
Pumpkin lamp by JR.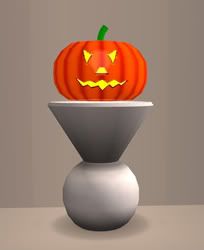 Sur SimsCrossing,
Lampes citrouille par Webster.
Pumpkin lamps by Webster.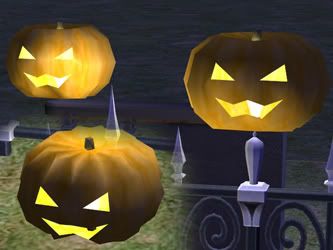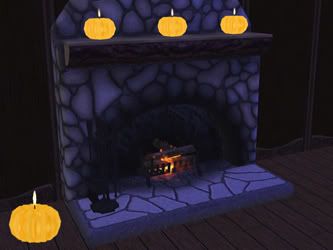 Trois posters par Cameranutz II.
Three posters by Cameranutz II.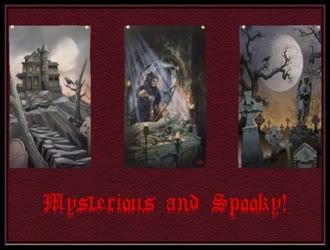 Sur Retail Sims,
Magasin d'Halloween par HChangeri.
Halloween shop by HChangeri.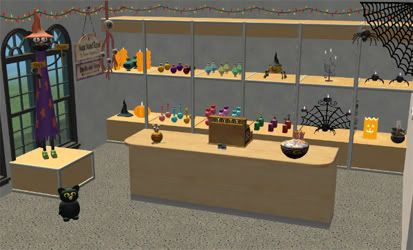 Sur Elite Sims Builders,
Six tableaux par Lamammaforever.
Six paintings by Lamammaforever.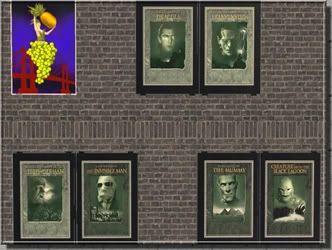 Sur Simfantastic 2,
Décoration maison hantée par Michael.
Haunted house decoration by Michael.
Sur Sims2Code,
Trois décorations par NoFrills.
Three decorations by NoFrills.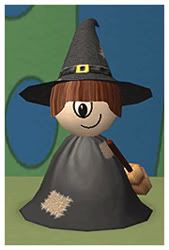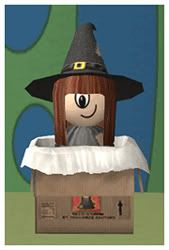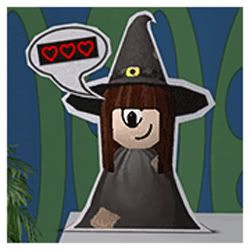 Portes et fenêtres par NoFrills.
Doors and windows by NoFrills.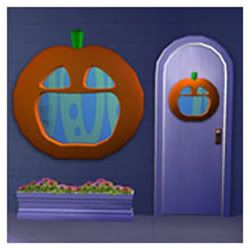 Sur TS2 DownUnder,
Quatre sets de ballons par Aly.
Four balloons sets by Aly.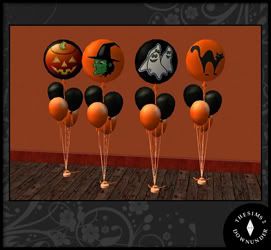 Sur PaySites Must Be Destroyed,
Cimetière par Xiomara (Simplan-x).
Graveyard by Xiomara (Simplan-x).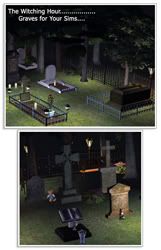 Sur SimControl,
Décorations par Naziopilar.
Decorations by Nazariopilar.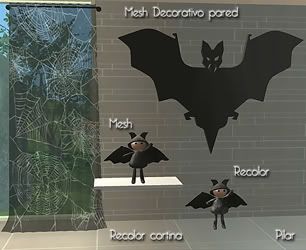 Sur Sims2Workshop,
Fabrication de lampe citrouille by Carrigon.
Jack O Lantern maker by Carrigon.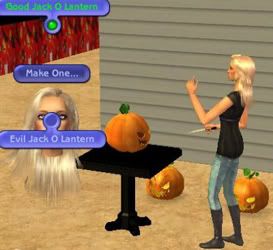 Radio citrouille par Carrigon.
Jack O Lantern radio by Carrigon.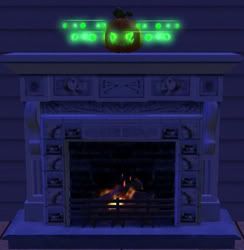 Souvenirs hantés par Carrigon.
Haunted souvenirs by Carrigon.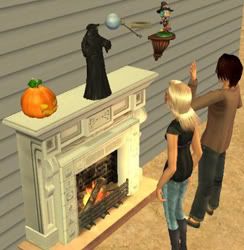 Sur ModTheSims,
Cimetière par Jon119.
Graveyard by Jon119.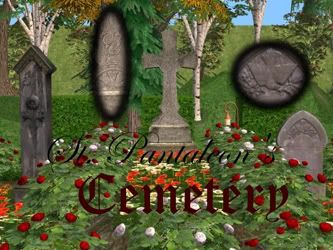 Gargouille en feu par Sims2germany.
Gargoyle fire by Sims2germany.