Sur Blacky's Sims 2 Zoo,
Set de lampes "Raupe" par Funfun.
"Raupe" lamps set by Funfun.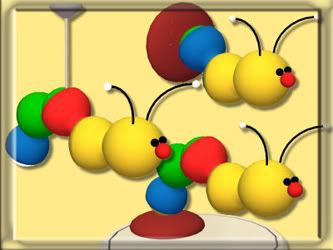 Matériel de cheminée par Blackypanther.
Fireplace tools by Blackypanther.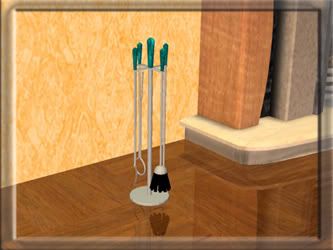 Sur Holy Simoly,
Vase fleuri par Flem et Shtinky.
Flowered vase by Flem and Shtinky.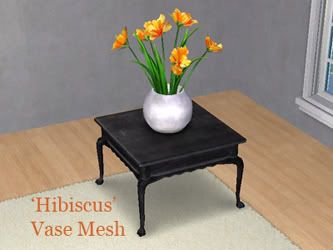 Sur Sims2-FeeEssen,
Jouet pour enfant par FeeEssen.
Toy for child by FeeEssen.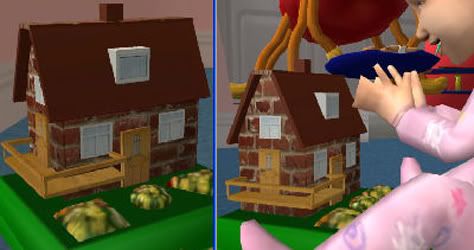 Sur Sims 2 Passion,
Bar en bois par Loulou87.
Wooden bar by Loulou87.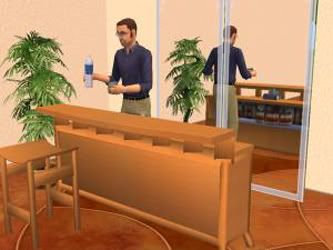 Sur Sapphire Sims 2,
Berceau "Cinderella" ("Cendrillon") par Sanctum.
"Cinderella" crib by Sanctum.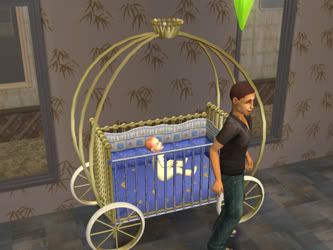 Statue "Bella" par Noeidog.
"Bella" statue by Noeidog.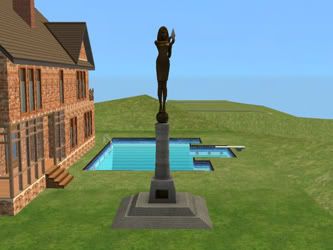 Balai de sorcière par Noeidog.
Witch's broom by Noeidog.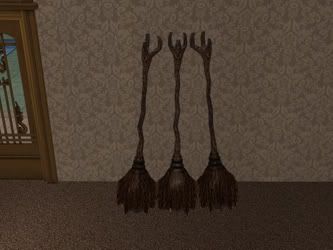 Cliquez ici pour découvrir la suite des nouveautés...

Click here to view the next page...