Sur Blacky's Sims 2 Zoo,
Deux pots pour plantes par Svealyn.
Two vases for plants by Svealyn.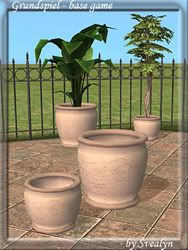 Sur Dedital Sheep,
Huit manèges à bascule en forme d'animaux (ici et là).
Eight animal rockys (here and there).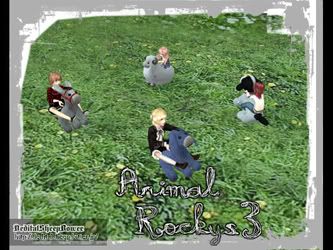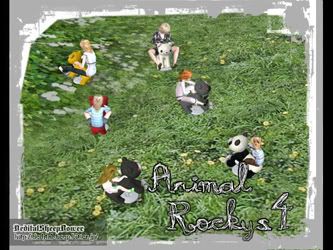 Sur Echo Sims 2,
Plante d'extérieur par Echo.
Outdoor plant by Echo.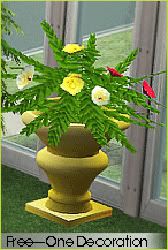 Six tableaux "Pékin 2008" par Echo.
Six "Beijing Olympics" paintings by Echo.
Sur Habitat43,
Table de chevet "Indian Gipsy" par Sasilia.
"Indian Gipsy" end table by Sasilia.
Sur Lurania,
Deux décorations de salle de bains par Lurania.
Two bathroom decorations by Lurania.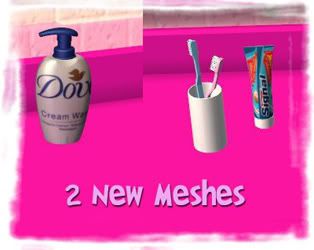 Sur Peggy Sims,
Mascottes des Jeux Olympiques de Pékin par Peggy.
Beijing Olympics mascots by Peggy.
Sur Sapphire Sims 2,
Scuplture de femmes par Noeidog.
Women sculpture by Noeidog.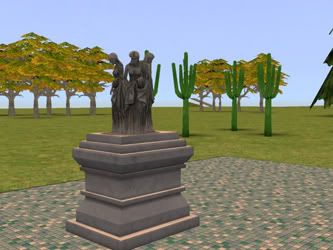 Colonnes blanches par Noeidog.
White columns by Noeidog.
Lave-linge et sèche-linge décoratifs par Noeidog.
Decorative washer and dryer by Noeidog.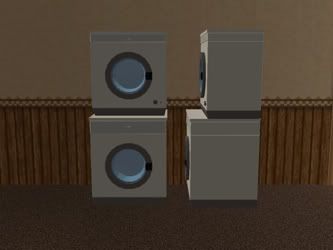 Ensemble "Hyderlyn Velvet" par Noeidog.
Avec canapé, causeuse, et fauteuil.
"Hyderlyn Velvet" set by Noeidog.
With sofa, loveseat, and armchair.
Sur Sims 2 Passion,
Bibliothèque (disponible en quatre teintes de bois) par Loulou87.
Bookcase (available in four wood tints) by Loulou87.
Petit pot (disponible en trois coloris) par Loulou87.
Potty (available in three colors) by Loulou87.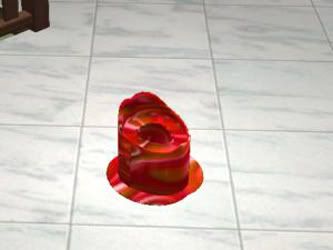 Sur Emosims,
Appareil photo décoratif par Hannah.
Decorative camera by Hannah.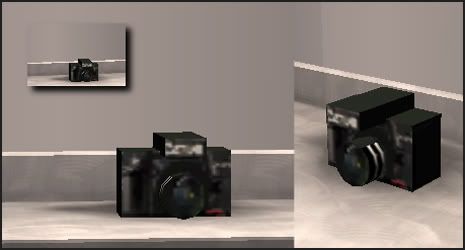 Cliquez ici pour découvrir la suite des nouveautés...

Click here to view the next page...