BIENVENUE CHEZ TOTO & NONO
* WELCOME TO TOTO & NONO *
Le 28 Juillet 2008
Aujourd'hui,
Téléchargez une nouvelle boîte à poses ! Adoptez un petit âne !
Régalez-vous de tacos ! Découvrez de luxueuses salles à manger
et salles de bains ! Et offrez-vous de jolies décorations
pour votre buanderie et vos allées de jardin !
PASSEZ UNE BONNE SEMAINE, ET À MERCREDI !
Today,
Download a new animbox ! Adopt a little donkey !
Feast on tacos ! Discover luxurious dining rooms
and bathrooms ! And offer yourselves nice decorations
for your buanderie and your garden paths !
HAVE A NICE WEEK ! NEXT UPDATE ON WEDNESDAY !
PATCHS ET OBJETS HACKES / MODS AND MOD OBJECTS :
Sur ModTheSims,
Boîte à poses "Dépression" par Trendy_Hendy.
"Depression" animbox by Trendy_Hendy.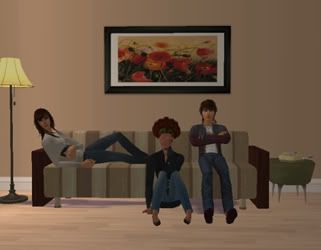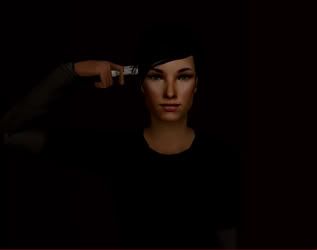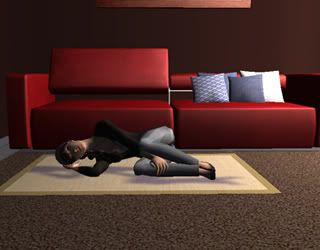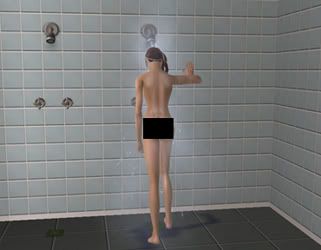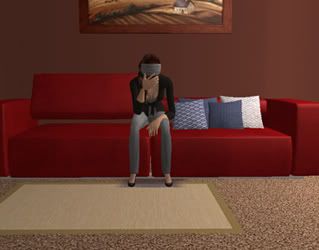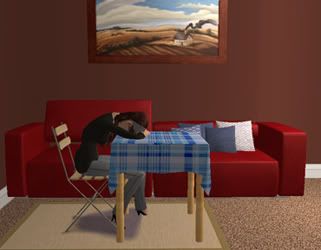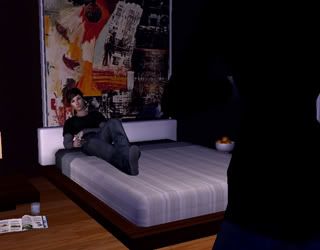 ANIMAUX / PETS :
Les animaux nécessitent "Animaux et Cie"

"Pets" required for pets.
Sur Akisima,
Panier pour chien par PG.
Dog petbed by PG.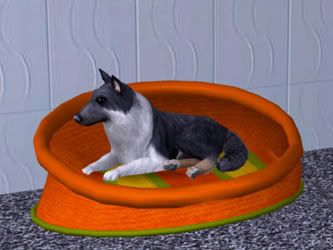 Sur ModTheSims,
Âne par Cry-Wolf.
Donkey by Cry-Wolf.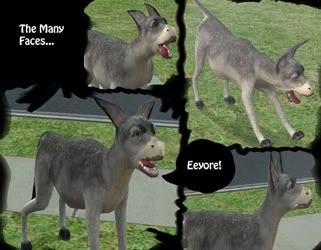 NOUVEAUX PLATS / NEW MEALS :
Sur ModTheSims,
Steack et brocolis par Eris3000.
Meatloaf and broccolis by Eris3000.
Tacos mexicain par Eris3000.
Mexican tacos by Eris3000.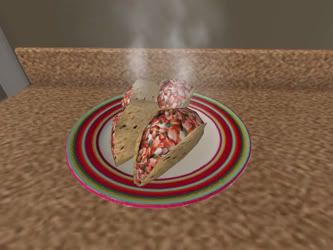 Salade avec tomates et oignons par Eris3000.
Salad with tomatoes and onions by Eris3000.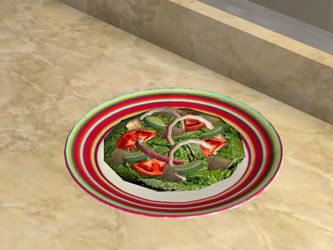 Assiette végétarienne par Eris3000.
Veggie platter by Eris3000.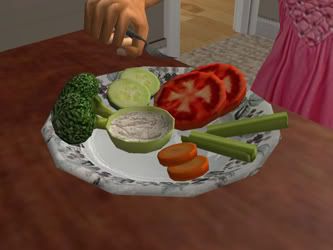 Tartines à la confiture et flocons d'avoine par Eris3000.
Toasts with marmelade and oatmeal by Eris3000.