Sur Blacky's Sims 2 Zoo,
Mur en briques de verre par Thunderwitch.
Glass bricks wall by Thunderwitch.
Sur Holy Simoly,
Frigos adaptés à "Quartier Libre" par Flem et Shtinky.
Fridge updated to "Free Times" by Flem and Shtinky.
Sur Sim Estate2,
Tulipes (disponibles en sept coloris) par Cat3cm.
Tulips (available in seven colors) by Cat3cm.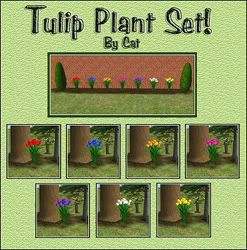 Sur Simcastic Design,
Tableau géant (disponible en quatre versions différentes) par Angelsways1.
Giant painting (available in four different versions) by Angelsways1.
Sur Angelsways1 Sims 2 Creation Station,
Set de construction "Flag Stone" par Angelsways1.
Avec escalier, trois barrières, deux sols et deux papiers peints.
"Flag Stone" build set by Angelsways1.
With stair, three fences, two floors and two wallpapers.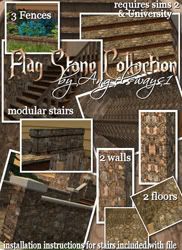 Sur Club Crimsyn,
Trois livres (disponible en nombreuses versions différentes) par Aikea_Guinea.
Three books (available in several different versions) by Aikea_Guinea.
Sur Sims Divine,
Table basse "Carmen" (disponible en deux versions différentes) par Mummysim.
"Carmen" coffee table (available in two different versions) by Mummysim.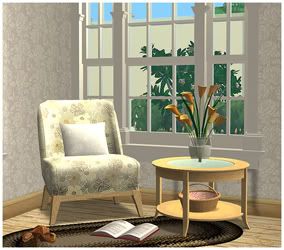 Cliquez ici pour découvrir la suite des nouveautés...

Click here to view the next page...