BIENVENUE CHEZ TOTO & NONO
* WELCOME TO TOTO & NONO *
Le 13 Juin 2008
Aujourd'hui,
Découvrez un set de plage hawaïen, un salon Armani ®,
une chambre asiatique, une chambre Barbie ®,
de jolies salles de bains, des vitraux colorés,
des jouets, et des casques de football américain !
NOUS VOUS SOUHAITONS UN BON WEEK-END, ET À LUNDI !
Today,
Discover a Hawaiian beach set, an Armani ® living room,
an Asian bedroom, a Barbie ® bedroom,
some pretty bathrooms, colored stained glass windows,
some toys, and football helmets !
WE WISH YOU A NICE WEEKEND ! NEXT UPDATE ON MONDAY !
NOUVEAUTES / NEW MESHES :
Sur TheSimsResource,
Salon "Armani" ® par Kibanahnah.
Avec canapé, causeuse, pouf, table basse, buffet avec livres,
lampe de table, bougies, magazine, vase, tableau, et tapis.
"Armani" ® living room by Kibanahnah.
With sofa, loveseat, pouf, coffee table, sideboard with books,
table lampe, candles, magazine, vase, painting, and rug.
Chambre "Osaka" par BeaSims.
Avec lit double et couverture, table de chevet, armoire, table basse (coffre),
causeuse, paravent, boîte décorative, et tableau.
"Osaka" bedroom by BeaSims.
With double bed and bedding, end table, armoire, coffee table (trunk),
loveseat, screen, decorative box, and painting.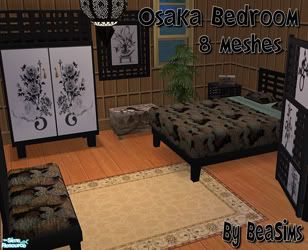 Onze posters variés par Debs913.
Eleven various posters by Debs913.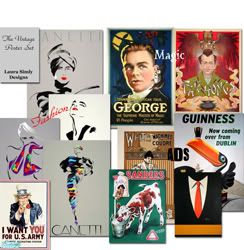 Plafonnier et panneaux pour métro par Wideopeneyes.
Ceiling lamp and signs for subway by Wideopeneyes.