Sur Ogularama,
Tardis, Dalek, et K-9 (de la série "Dr Who" ®) par Ogula.
Tadis, Dalek and K-9 (from the "Dr Who" ® show) by Ogula.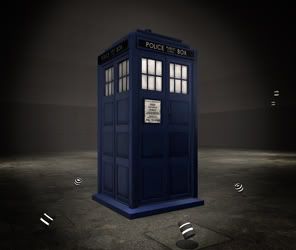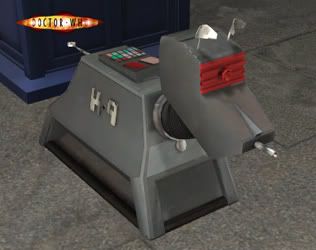 Ustensiles de cuisine par Ogula.
Kitchen items by Ogula.
Sur Owaiz,
Tabouret de bar, enseigne "Victoria's Secrets" ®, et faux public, par Owaiz.
Bar stool, "Victoria's Secrets" ® sign, and audience crowd, by Owaiz.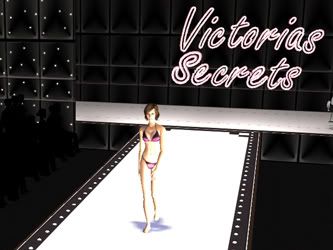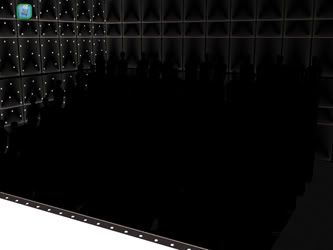 Sur Sapphire Sims 2,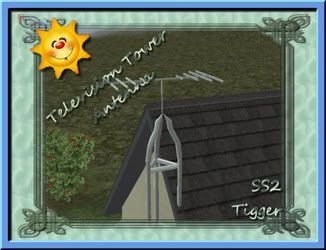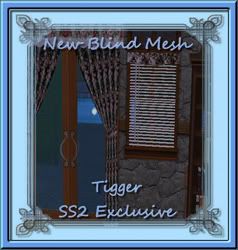 Sur Simplan-x,
Deux vases "Art Déco" (disponible en trois versions différentes) par Xiomara.
Two "Art Deco" vases (available in three different versions) by Xiomara.
Sur Blacky's Sims 2 Zoo,
Brosse à dents décorative par Thunderwitch.
Decorative toothbrush by Thunderwitch.
Petit balcon par Speedymaus22.
Little balcony by Speedymaus22.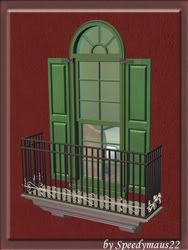 Balcon par Speedymaus22.
Balcony by Speedymaus22.
Grand palmier par Speedymaus22.
High palm tree by Speedymaus22.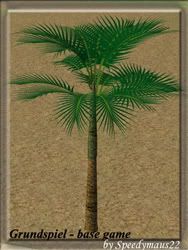 Grand arbre par Manuela10669.
High tree by Manuela10669.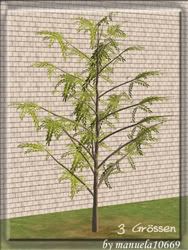 Petits rideaux par Thunderwitch.
Small curtains by Thunderwitch.
Lustre en cristal par Thunderwitch.
Crystal chandelier by Thunderwitch.
Cliquez ici pour découvrir la suite des nouveautés...

Click here to view the next page...