SOLS ET PAPIERS PEINTS / FLOORS AND WALLPAPERS :
Huit papiers peints par Milde.
Eight wallpapers by Milde.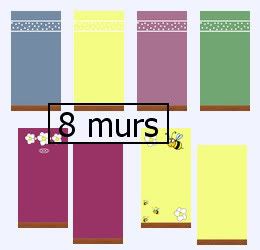 Sur Sims 4 Me,
Fresque (trois papiers peints) par MissNJ.
Fresco (three wallpapers) by MissNJ.
Sur Sims Addict,
Ensemble sols et papiers peints par Pomme-Kiwi.
Floors and wallpapers set by Pomme-kiwi.
SETS ET OBJETS / SETS AND OBJECTS :
Sur Cordsims,
Salon "Louis XIV Pop" par Cordsims.
Avec deux causeuses, table basse, paravent, et six tableaux.
"Louis XIV Pop" living room by Cordsims.
With two loveseats, coffee table, screen, and six paintings.
Sur Formule1.Sims2,
Deux sets d'extérieur par Sylvie.F1.
Two outdoor sets by Sylvie.F1.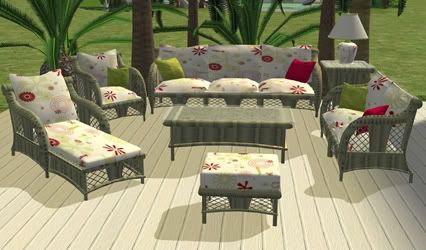 Sur Construction Vral,
Distributeur multimedia rose par Vral.
Pink phone vending machine by Vral.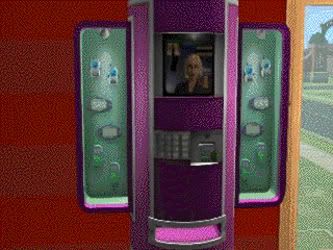 Sur Maximom4Sims2,
Quinze couvertures par Maximom.
Fifteen beddings by Maximom.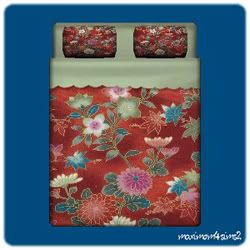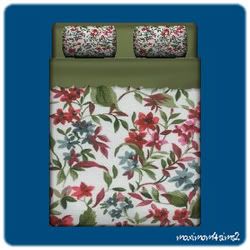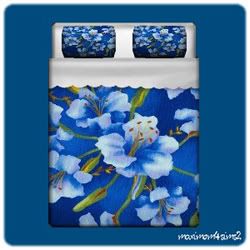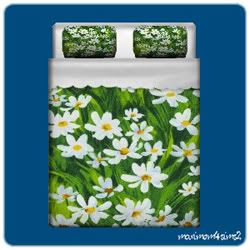 Sur SimImpact,
Bureau "Retratech" en pin par Phénix.
Pine "Retratech" desk by Phénix.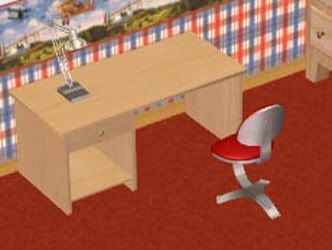 Sur Sims 2 Passion,
Trois porte-serviettes par Loulou87.
Three towels racks by Loulou87.
MODE / FASHION :
Sur Esprit de Sims,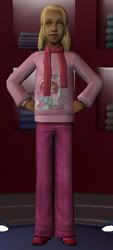 Sur Fantasy LostWorld,
Couleurs d'yeux.
Eyes colors.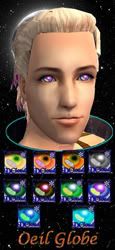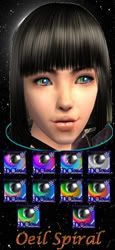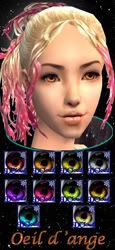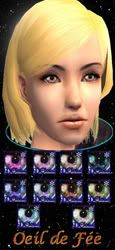 Sur MegCreations,
Cinq tenues de sport pour femme adulte.
Five sportwears for adulte female.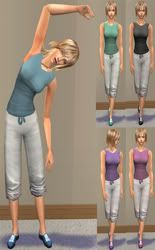 Sur Sims 2 Love,
Couleur d'yeux par Dame-Tartine.
Eyes color by Dame-Tartine.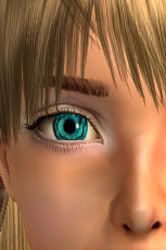 Cinq rouges à lèvres par Dame-Tartine.
Five lipsticks by Dame-Tartine.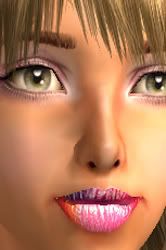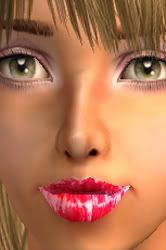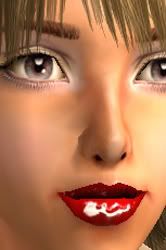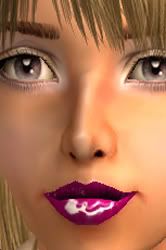 Sur xXSimsThingsXx,
Trois personnages : Katherine, Pipa, et Mylène, par MeandMyself1.
Three characters : Katherine, Pipa, and Mylène, by MeandMyself1.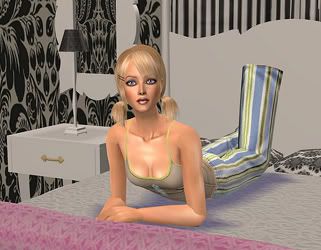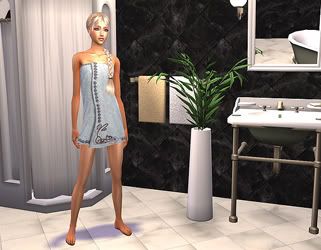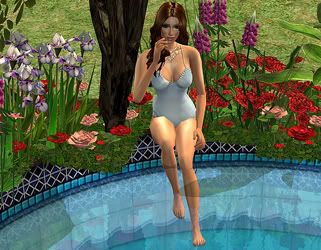 Robe pour femme adulte par MeandMyself1.
Dress for adult female by MeandMyself1.
Vous avez un site sur Les Sims et vous désirez nos faire part de vos mises
à jour ? Ecrivez-nous à cette adressse : updates@toto-et-nono.com.
You have a site about The Sims and you wish to announce us your updates ?
Write us at this adressse : updates@toto-et-nono.com.
LE T&N MUPPET

(Cliquer sur l'image pour l'agrandir)
BON JEU ET BONS TELECHARGEMENTS !...
HAPPY SIMMING !...
Accueil NEWS OBJETS SIMS 2
Accueil TOTO-ET-NONO.COM
Pages: 1 2