ACCESSOIRES / ACCESSORIES :
Dans le jeu, les accessoires se trouvent dans le menu "Lunettes".

The accessories are available in the "Glasses section" of the game.
Sur Elynia,
Neuf diadèmes par Elynia.
Nine head accessories by Elynia.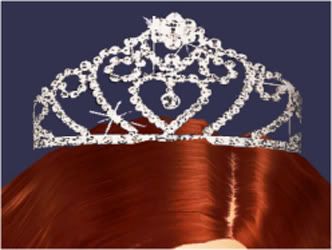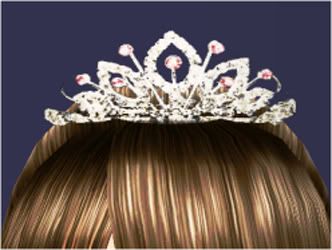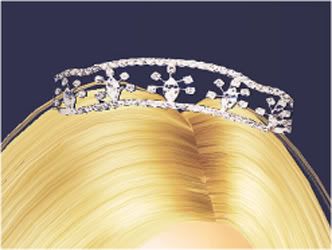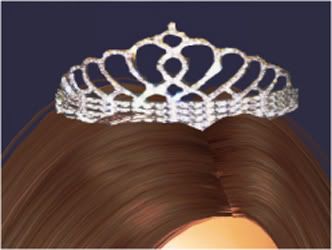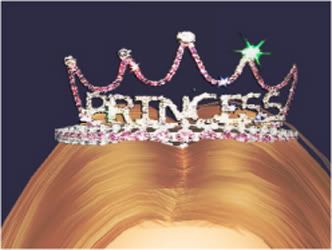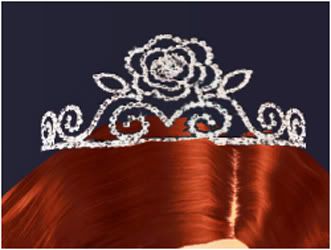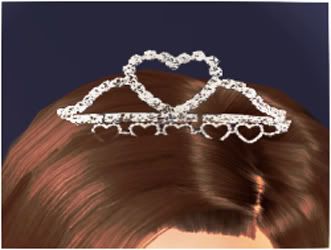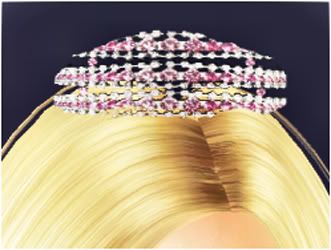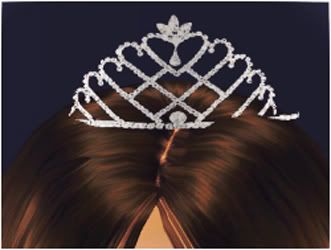 Sur Sims 2 Heaven,
Quatre accessoires de coiffure par Xiyao.
Four hairstyle accessories by Xiyao.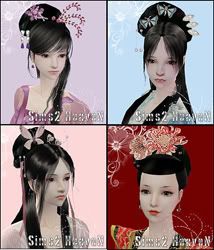 Sur Rosesims,
Boucles d'oreilles en plumes par Rose.
Earrings with feathers by Rose.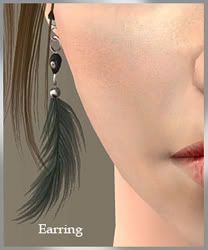 Sur Helga Sims,
Boucles d'oreilles pour femme par Helga.
Earrings for female by Helga.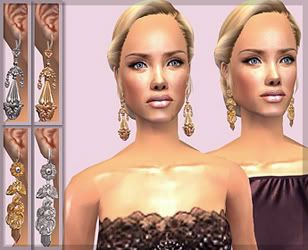 DIVERS / MISC. :
Sur Il Trono Sims,
Cinq couleurs d'yeux par Mrs.Phoenix.
Five eyes colors by Mrs.Phoenix.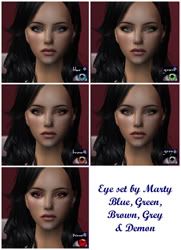 Sur Shady Line,
Couleur de peau par Shady.
Skin color by Shady.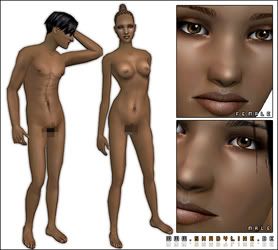 Vous avez un site sur Les Sims et vous désirez nos faire part de vos mises
à jour ? Ecrivez-nous à cette adressse : updates@toto-et-nono.com.
You have a site about The Sims and you wish to announce us your updates ?
Write us at this adressse : updates@toto-et-nono.com.
BON JEU ET BONS TELECHARGEMENTS !...
HAPPY SIMMING !...
Accueil NEWS OBJETS SIMS 2
Accueil TOTO-ET-NONO.COM