BIENVENUE CHEZ TOTO & NONO
* WELCOME TO TOTO & NONO *
Le 21 Mars 2008
Aujourd'hui,
Téléchargez l'InTeenimater compatible avec « Quartier Libre » !
Faites un pique-nique de Pâques et une promenade à dos de poney !
Découvrez une collection antillaise ! Détendez-vous au saloon !
Et offrez-vous des bains romains et des sols en céramique !
NOUS VOUS SOUHAITONS DE JOYEUSES PÂQUES, ET À LUNDI !
Today,
Download the InTeenimater compatible with « Free Time » !
Make an Easter picnic and go riding with pony !
Discover a West Indian collection ! Relax in the saloon !
And offer yourselves Roman baths and ceramic floors !
WE WISH YOU HAPPY EASTER ! NEXT UPDATE ON MONDAY !
INFORMATIONS / NEWS :
Le prochain Add-on des Sims 2, « Appartment Life »,
sortira le 05 Septembre 2008 !
Plus d'infos très bientôt sur TOTO-ET-NONO.com !
The next EP of The Sims 2, « Apartment Life »,
will be released on September 05th.
More information very soon on TOTO-ET-NONO.com !
Sur Eclectic Sims,
Tous les téléchargements sont maintenant gratuits.
All the downloads are now free.
Sur Simsky,
Tous les hacks et objets hackés sont maintenant compatibles avec "Quartier Libre".
All the mods and hacked objects are now compatible with "Free Time".
Sur Inteenimater,
L'InTeenimater compatible avec "Quartier Libre" est maintenant disponible.
The InTeenimater compatible with "Free Time" is now available.
PATCHS ET OBJETS HACKES / MODS AND MOD OBJECTS :
Sur ModTheSims,
Patchs barbecues par Anak_ponti.
Ces patchs permettent de refermer les barbecues.
Barbecues mods by Anak_ponti.
These mods allow to close the barbecues'lids.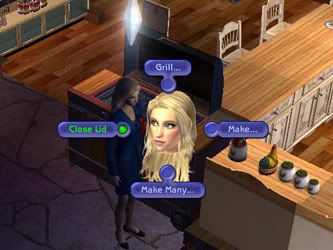 Sur Insimenator,
Rebecah a adapté l'ordinateur de Christianlov à "Quartier Libre".
Rebecah adapted the Easy computer of Christanlov with "Free Time".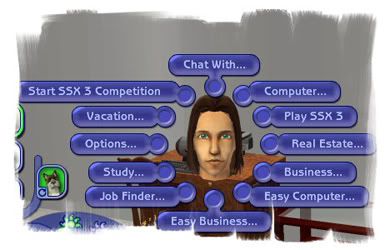 Poney qui peut être monté par Rebecah.
Rideable pony by Rebecah.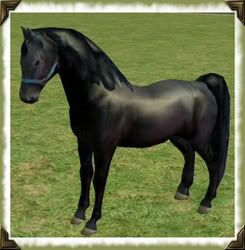 THEMES :
Sur NoamiLand,
Thème "Antilles" par Noami.
Avec tenues, pendentif "Guadeloupe", tableaux, et papiers peints.
"West Indies" theme by Noami.
With clothes, "Guadeloupe" necklace, paintings, and wallpapers.