Sur RORO9261,
Maison "la petite villa" par RORO9261.
"La petite villa" house by RORO9261.
Sur SimImpact,
Papier peint "Veneto" par Phénix.
"Veneto" wallpaper by Phénix.
Sur Sims 2 Passion,
Deux étagères "Doux Rêves" par Loulou87.
Two "Sweet Dreams" shelves by Loulou87.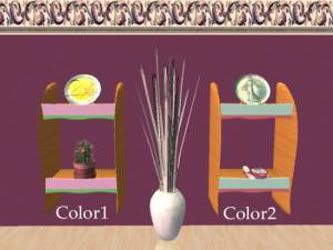 Sur Sims 2 Shopping,
Deux tenues pour femme adulte, tenue pour homme adulte,
tenue pour fille, et tenue pour fillette, par Joplaya.
Two outfits for adult female, outfit for adult male,
outfit for girl, and outfit for toddler girl, by Joplaya.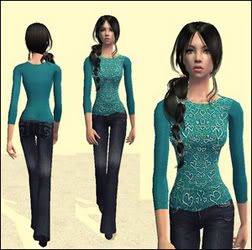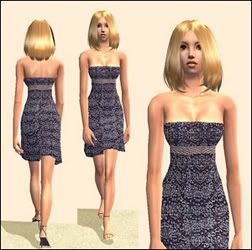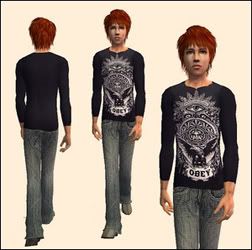 Sur Sims Truc et Astuce,
Pyjama pour adolescent par Magali.
Pyjama for teen male by Magali.

Sur Sims 2 Love,
Quatre papiers peints par Ladypoons.
Four wallpapers by Ladypoons.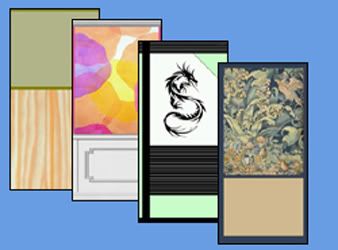 Tenue pour femme adulte et deux coiffures pour femme par Princesse Tsukimi.
Outfit for adult female and two hairstyles for female by Princesse Tsukimi.
Sur Simscybers,
Sous-vêtements pour femme adulte par Cyberfriend.
Underwears for adult female by Cyberfriend.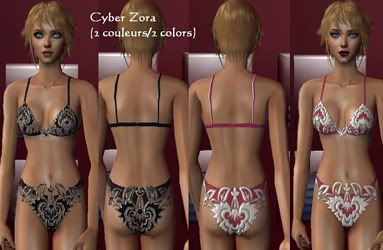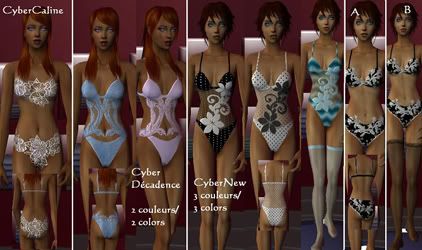 Sur Style2Sims,
Trois maisons : "Château", "Chalet", et "Ma Mignonne", par LaFurette.
Three houses : "Château", "Chalet", and "Ma Mignonne", by LaFurette.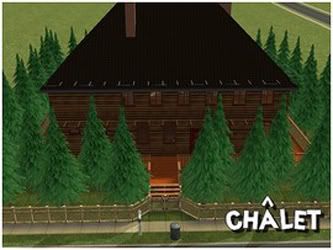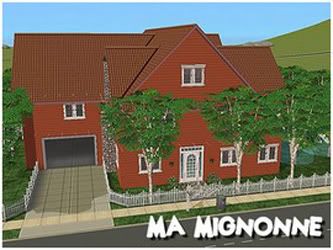 Maison "22 et 23 Rue de la République", tenue pour femme adulte,
et tenue pour adolescente, par Cagalli.
"22 et 23 Rue de la République", outfit for adult female,
and outfit for teen female, by Cagalli.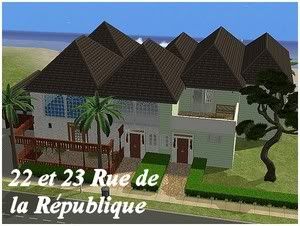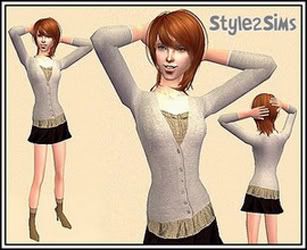 Sur TwoHorses Creations,
Quinze shorties pour homme adulte par TwoHorses.
Fifteen shorties for adult male by TwoHorses.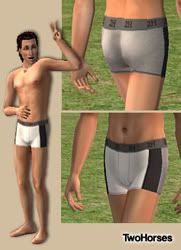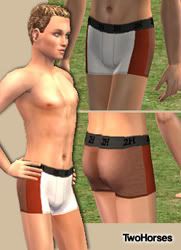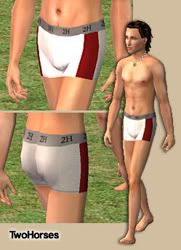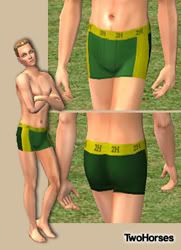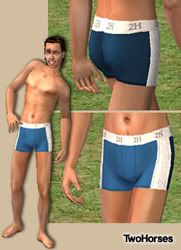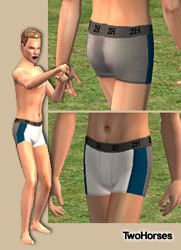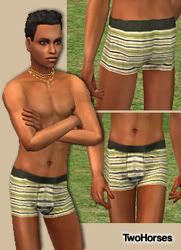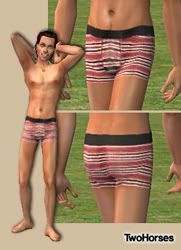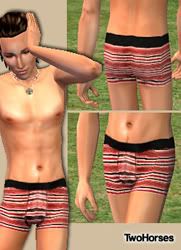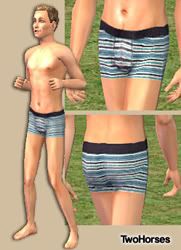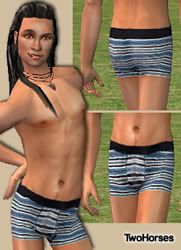 Sur Urbania,
Maison "Le Phare" par Geoffrey.
"le Phare" house by Geoffrey.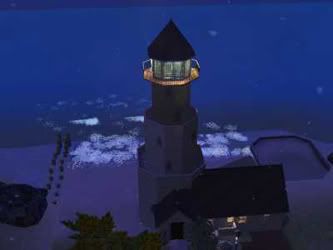 Salon "Kenya" par Maria.
"Kenya" living room by Maria.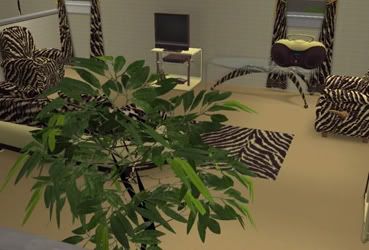 Dix tableaux "Zombies" et quatorze tableaux "Verres" par Cherry et Nymeria.
Ten "Zombies" paintings and forteen "Verres" paintings by Cherry and Nymeria.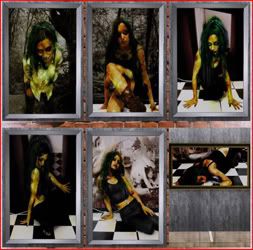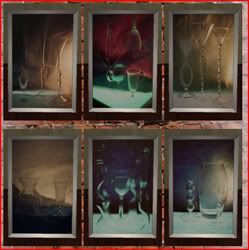 Sur Meg Creations,
Deux pyjamas pour adolescent.
Two pyjamas for teen male.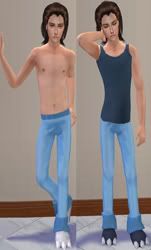 Vous avez un site sur Les Sims et vous désirez nos faire part de vos mises
à jour ? Ecrivez-nous à cette adressse : updates@toto-et-nono.com.
You have a site about The Sims and you wish to announce us your updates ?
Write us at this adressse : updates@toto-et-nono.com.
LE T&N MUPPET

(Cliquer sur l'image pour l'agrandir)
BON JEU ET BONS TELECHARGEMENTS !...
HAPPY SIMMING !...
Accueil NEWS OBJETS SIMS 2
Accueil TOTO-ET-NONO.COM
Pages: 1 2