Sur Blacky's Sims 2 Zoo,
Barre de chocolat décorative par Thunderwitch.
Decorative chocolate bar by Thunderwitch.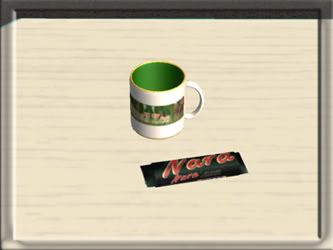 Palmier (disponible en cinq tailles) par Manuela10669.
Palm tree (available in five sizes) by Manuela10669.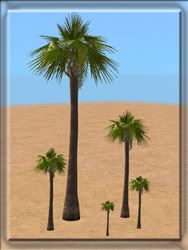 Sur Sims Elite Builders,
Statue de chevaux cabrés (disponible en trois versions différentes) par Angelsways1.

Cet objet nécessite "Bon Voyage".
Statue of rearing horses (available in three different versions) by Angelsways1.

"Bon Voyage" required.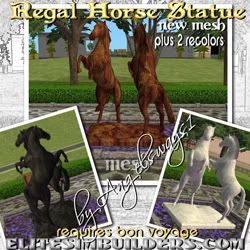 Sur Simcastic Design,
Vases lumineux par SusanJoan19.
Lightning vases by SusanJoan19.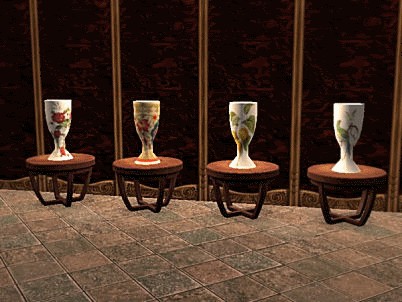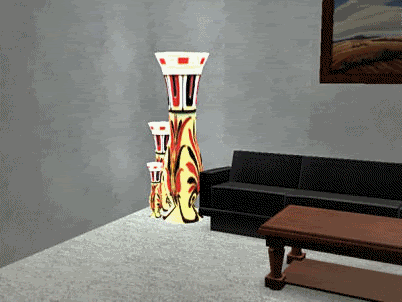 Sur Sims Divine,
Bureau "Retro" (disponible en cinq versions différentes) par Mummysim.
"Retro" desk (available in five different versions) by Mummysim.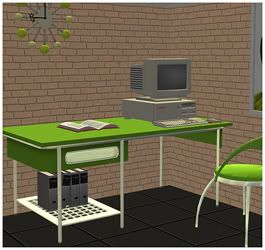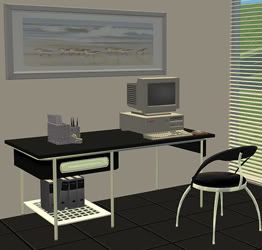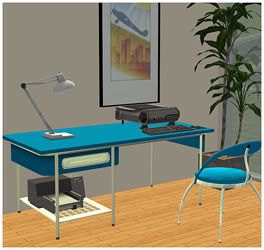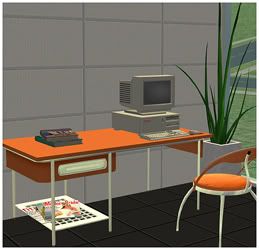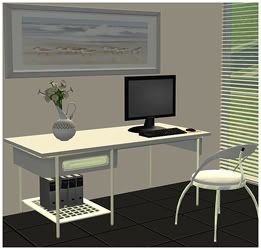 Sur Sims2-FeeEssen,
Cloche et cartable décoratifs par FeeEssen.
Decorative Bell and schoolbag by FeeEssen.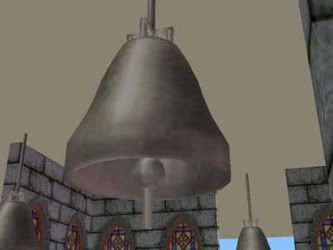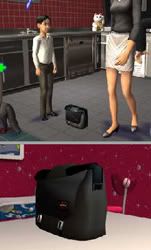 Sur TS2 Creations,
Set de lampes "Tinley" (Partie 02) par Chrissy6930.
"Tinley" lamps set (Part 02) by Chrissy6930.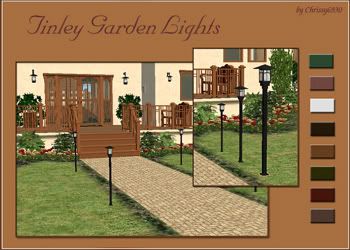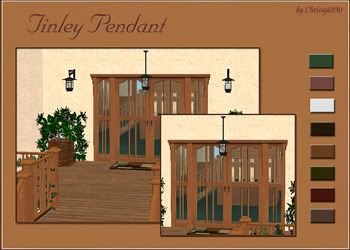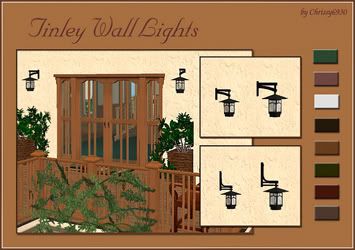 Sur SimSafe2,
Table ronde en pierre, table basse, rampe d'accès,
et avion télécommandé, par Worship4Ever0227.

L'avion nécessite "Quartier Libre".
Round stone table, coffee table, wheel chair ramp,
and radio-controlled airplane, by Worship4Ever0227.

"Free Time" required for the airplane.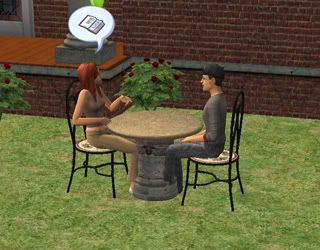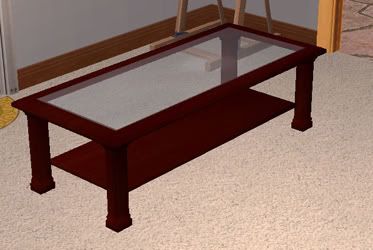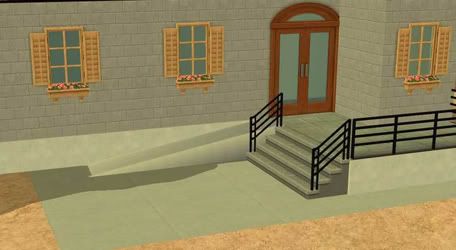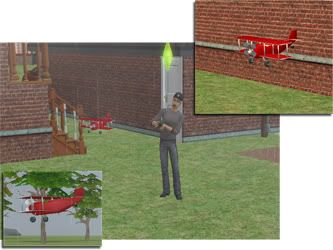 Vous avez un site sur Les Sims et vous désirez nos faire part de vos mises
à jour ? Ecrivez-nous à cette adressse : updates@toto-et-nono.com.
You have a site about The Sims and you wish to announce us your updates ?
Write us at this adressse : updates@toto-et-nono.com.
LE T&N MUPPET

(Cliquer sur l'image pour l'agrandir)
BON JEU ET BONS TELECHARGEMENTS !...
HAPPY SIMMING !...
Accueil NEWS OBJETS SIMS 2
Accueil TOTO-ET-NONO.COM