Sur Organza,
Nombreux vêtements pour toute la famille par Aria.
Several clothes for all the family by Aria.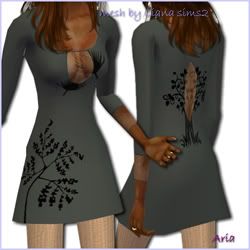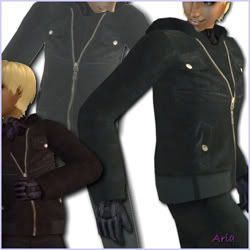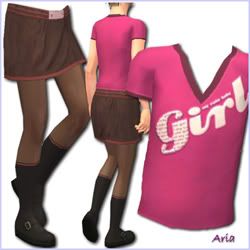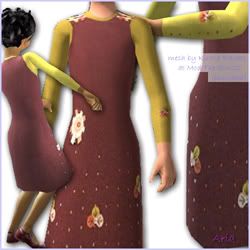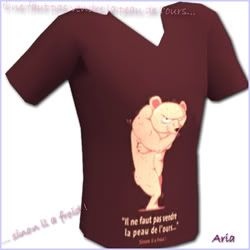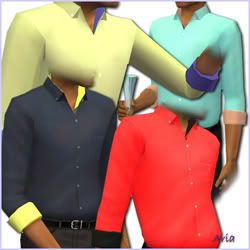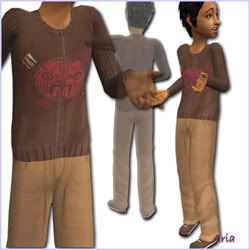 Sur Simcasa2,
Maison "24 Rue de Provence", sols et papiers peints "Provence",
et deux couvertures, par Uriox04.
"24 Rue de Provence" house, "Provence" floors and wallpapers,
and two beddings, by Uriox04.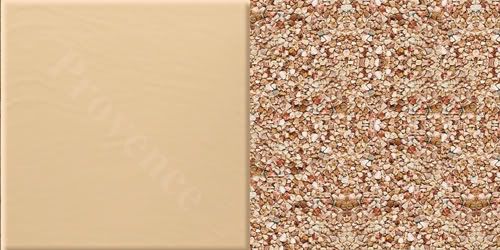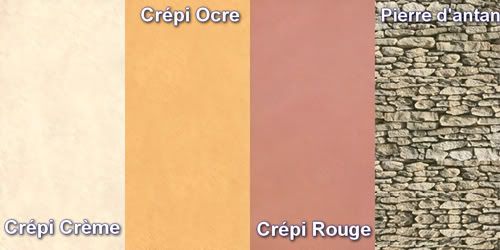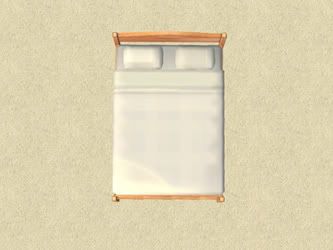 Sur Sims2Shopping,
Tenue pour fillette et deux tenues pour homme adulte par Joplaya.
Outfit for girl and two outfits for male adult by Joplaya.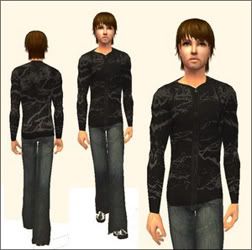 Sur Sims Truc et Astuce,
Pyjama pour homme adulte par Magali.
Pyjama for male adult by Magali.

Maison de la famille Leroux par Mélanie.
Leroux's family house by Mélanie.
Sur Sims 2 Love,
Trois tenues, maillot de bain, et sous-vêtement pour femme adulte, par Lilie.
Three outfits, swimsuit, and underwear for adult female, by Lilie.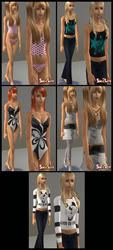 Sur Sims 4 Me,
Collection "Saint Valentin" pour homme et femme par MissNJ.
"Valentine" collection for male and female by MissNJ.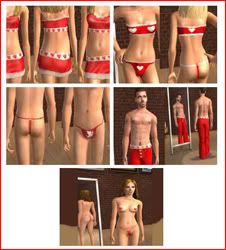 Sur SimsTrouvailles,
Tenue de sport pour femme adulte et tenue pour femme sénior par Eniger.
Sportwear for adult female and outfit for elder female by Eniger.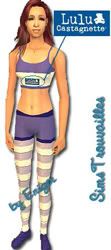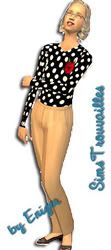 Nombreux ensembles de sols et papiers peints par Zolie.
Several floors and wallpapers sets by Zolie.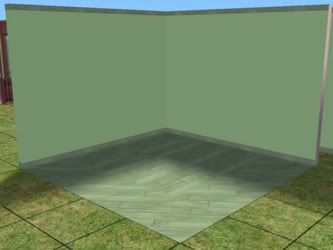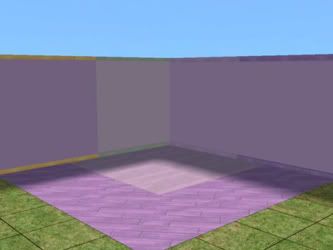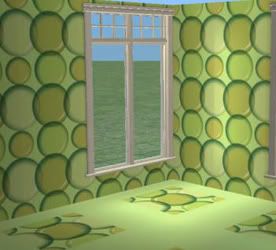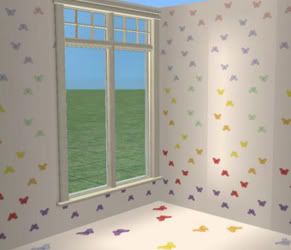 Trois sets : salle à manger, salon, et chambre, par Mya.
Three sets : dining room, living room, and bedroom, by Mya.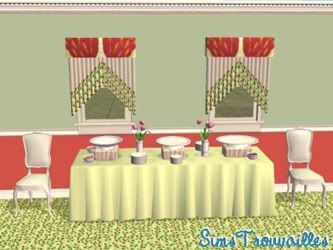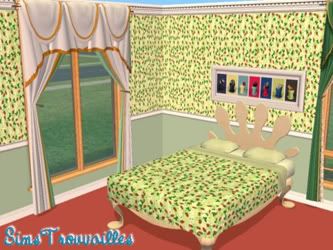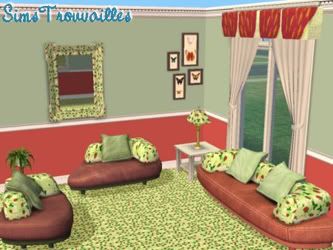 Sur Style 2 Sims,
Terrain communautaire "Patinoire", tenue pour fillette,
et deux personnages (Gaby et Céline), par Cagalli.
"Patinoire" community lot, outfit for girl,
and two characters (Gaby and Céline), by Cagalli.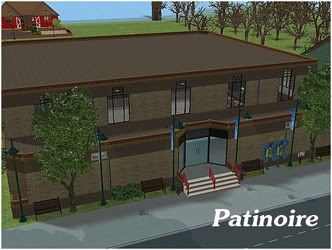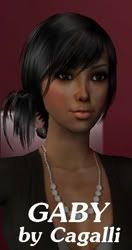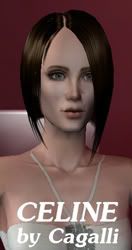 Vous avez un site sur Les Sims et vous désirez nos faire part de vos mises
à jour ? Ecrivez-nous à cette adressse : updates@toto-et-nono.com.
You have a site about The Sims and you wish to announce us your updates ?
Write us at this adressse : updates@toto-et-nono.com.
LE T&N MUPPET

(Cliquer sur l'image pour l'agrandir)
BON JEU ET BONS TELECHARGEMENTS !...
HAPPY SIMMING !...
Accueil NEWS OBJETS SIMS 2
Accueil TOTO-ET-NONO.COM
Pages: 1 2