Article complet: 25 Janvier 2008
25.01.08
25 Janvier 2008
Catégories:
News
@ 00:00:00
Sur Artistic Sims,
Vases colorés par Line.
Colored vases by Line.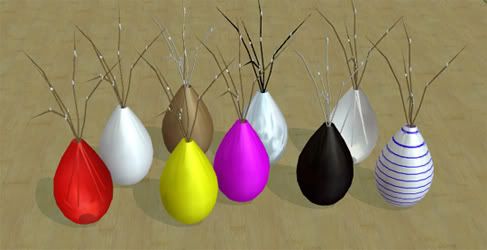 Sur Elite Sims Builders,
Arche secrète et fenêtres colorées par Lara9Taylor.
Secret arch and colored windows by Lara9Taylor.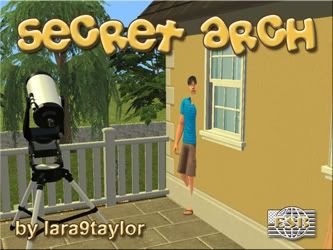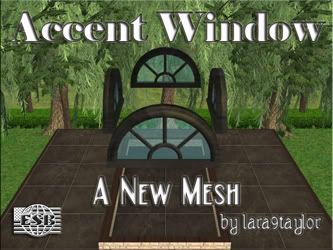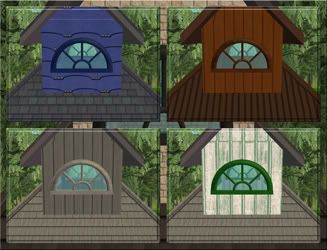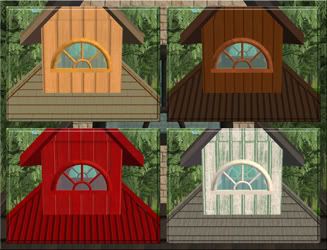 Sur Sims 2 Heaven,
Trône et paravent en jade par Qingming.
Jade throne and screen by Qingming.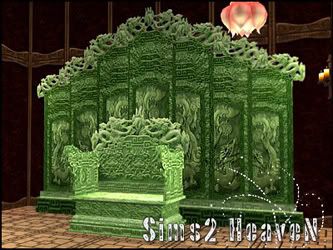 10 commentaires
•
Original template design by Piechdibi.
Customized by Max, TOTO & NONO.