Sur Casas, Cosas, Sims,
Cottage de Noël par Fizzbin.
Christmas Cottage by Fizzbin.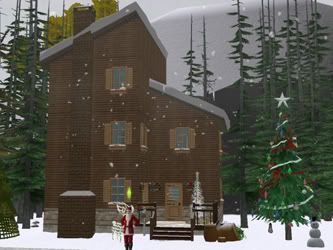 Sur Exnem Sims,
Sols et papiers peints (Modèles 01 - 02 - 03 - 04) par Zeldaop.
Floors and wallpapers (Models 01 - 02 - 03 - 04) by Zeldaop.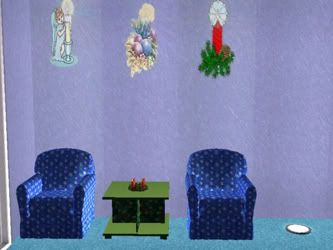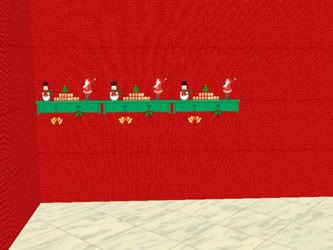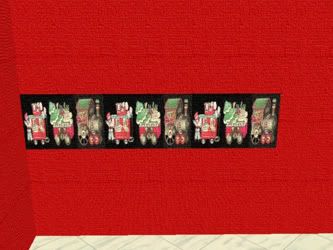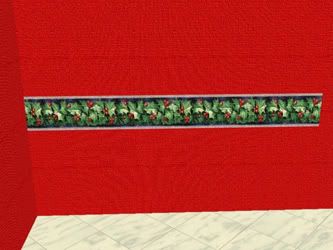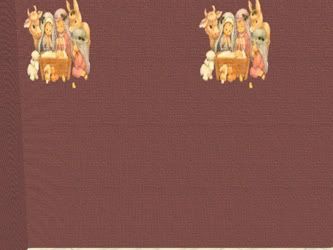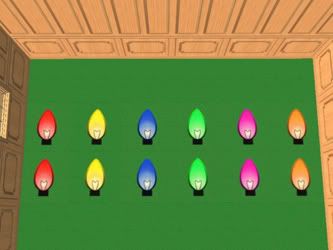 Sur Holy Simoly,
Décorations murales et papiers peints par Flem et Shtinky.
Wall decorations and wallpapers by Flem and Shtinky.
Sur Insimenator,
Papiers peints par Artamaeus.
Wallpapers by Artamaeus.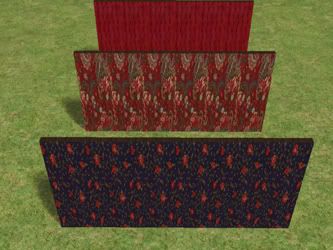 Sur Le Daily Sims,
Village de Noël par Simchouette.
Christmas neighbourhood by Simchouette.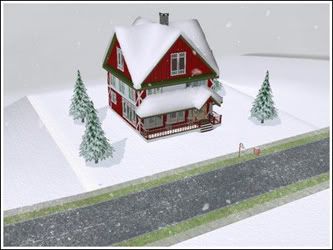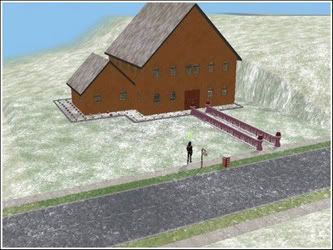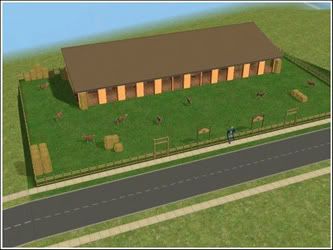 Sur Simlisch Welt,
Terrain communautaire "Little Christmas Village".
Community lot "Little Christmas Village".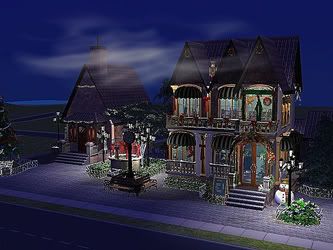 Sur Sims2FreeFriends,
Papiers peints (ici et là) par Schneegge.
Wallpapers (here and there) by Schneegge.
Sur Studio²,
Papiers peints par Nazariopilar.
Wallpapers by Nazariopilar.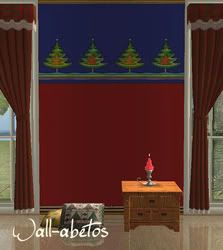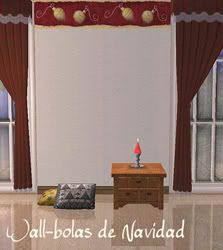 Sur Wildalpiin,
Marché de Noël.
Christmas market.