Sur Simplan-x,
Lampes en pied et de table "Toriton" par Xiomara.
Disponibles en cinq coloris.
"Toriton" floor and table lamps by Xiomara.
available in five colors.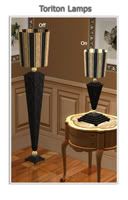 Sur TheSimsResource,
Citerne de propane par Living Dead Girl.
Propane tank by Living Dead Girl.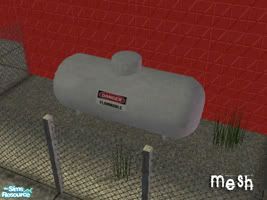 Distributeur de chewing gums, plante en pot suspendue,
plante d'eau, et plante, par Cat3cm.
Gumballs machine, hanging potted plant,
water plant, and plant, by Cat3cm.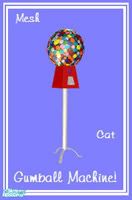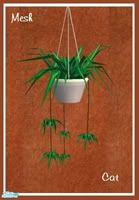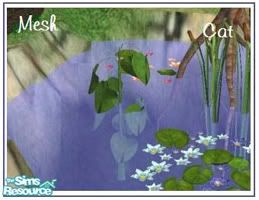 Auvent en bambou by RockinRobin.
Bamboo sunshade by RockinRobin.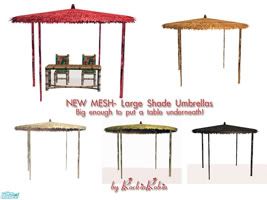 Sur Those Krazy Sims,
Compacteur et lave-vaisselle par Petallotus.
Assortis à la cuisinière de "Au fil des saisons".
Trash-compactor and dishwasher by Petallotus.
Matched with the "Seasons" stove.
Sur SimsConnection,
Fenêtres par Susan.

Ces objets nécessitent "Au fil des saisons".
Windows by Susan.

"Seasons" required.
Tables et tables de chevet "Patti O's Patio" par Kimberly.
"Patti O's Patio" tables and end tables by Kimberly.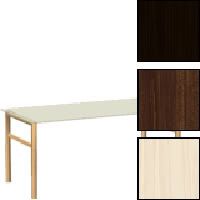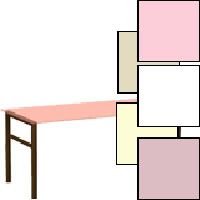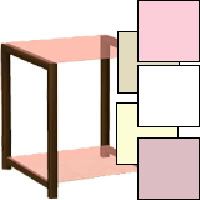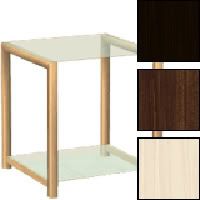 Sur Sims Divine,
Ensemble canapé et fauteuil "Moray" (recolorations ici et là) par Mummysim.

Ces objets nécessitent "Au fil de saisons".
"Moray" sofa and armchair set (recolors here and there) by Mummysim.

"Seasons" required.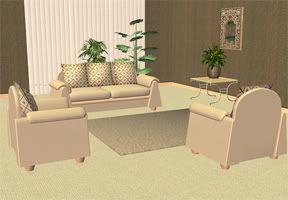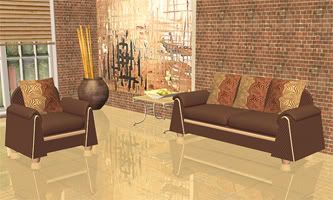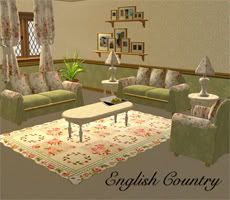 Table basse chinoise, buisson fleuri, et cheminée (recolorée en bleu), par Sandy.
Chinese coffee table, flowered bush, and fireplace (with blue recolor), by Sandy.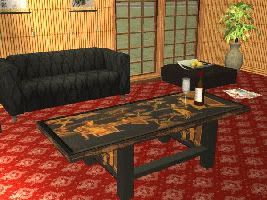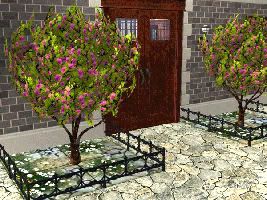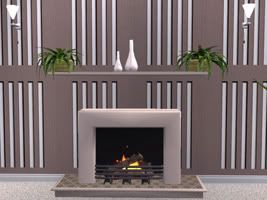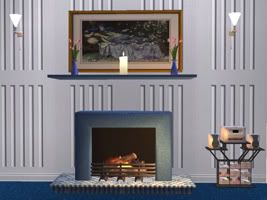 Sur Sims2-FeeEssen,
Box pour écurie, petit abreuvoir, poney avec sulki pour enfant,
et théâtre de marionnettes pour enfant, par FeeEssen.
Horse stable, small drinking trough, pony with sulki for toddler,
and puppet theater for toddler, by FeeEssen.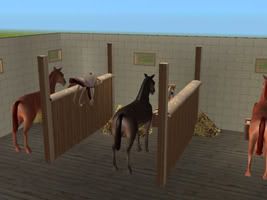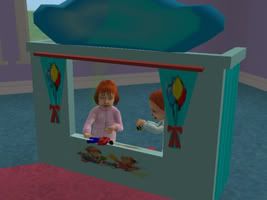 Sur Sapphire Sims 2,
Lit double tigre blanc par Tish85.
White tiger double bed by Tish85.
Sur Insimenator,
Tableau lumineux, barrière, et buffet par BeosBoxBoy.
Lightening painting, fence, and sideboard by BeosBoxBoy.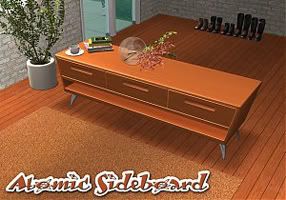 Sur TS2 Creations,
Roses par Chrissy6930.
Ces fleurs ne nécessitent ni eau, ni entretient.
Roses by Chrissy6930.
These flowers do not require water, or care.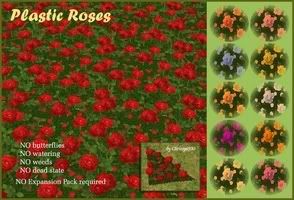 Sur PG-Sims,
Jardin d'hiver par PG.
Winter garden by PG.
Sur ExpresSims,
Boîte de stockage.
Disponible en treize couleurs.

Cet objet nécessite "La bonne affaire".
Stockable cube.
Available in thirteen colors.

"open for business" required.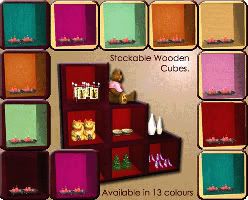 Sur Enchanted Forest,
Trois tables basses, deux sculptures, et deux décorations murales, par Enchantress.
Three coffee tables, two sculptures, and two wall decorations, by Enchantress.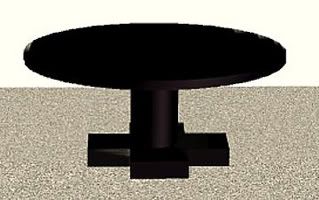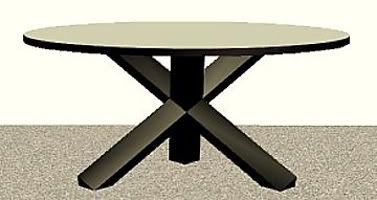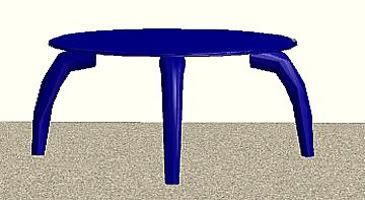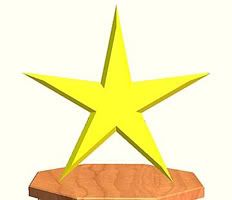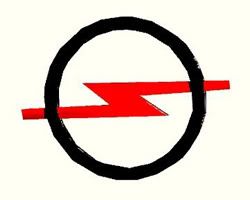 Sur Sims Mod Board,
Quad télécommandé et quad pour enfant fonctionnel par Rebecah.
Radio-controlled quad and usable quad for toddler by Rebecah.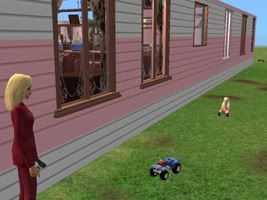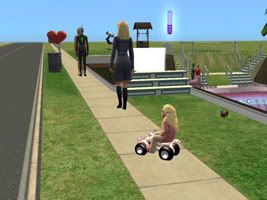 Boîte aux lettres "table" et boîte aux lettres "arbre", par Katy_76.
Les Sims peuvent poser le courrier sur la boîte aux lettres table.
Mailbox "table" and "tree" mail box, by Katy_76.
The Sims can put the bills on the mailbox table.