Sur The Sims Resource,
Lampes et tapis rond par Creative Sim.
Lamps and round rug by Creative Sim.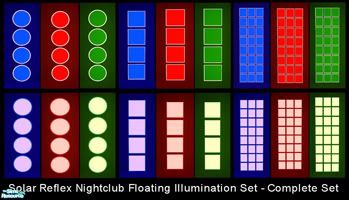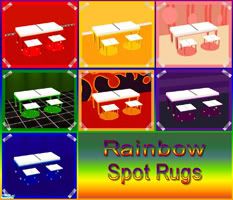 Sur Holy Simoly,
Deux frigos et un compacteur par Flem et Shtinky.

Objets anciennement en donation, compatibles avec "Au fil des saisons".
Two fridges and a trash compactor by Flem and Shtinky.

Objects previously in donation, compatible with "Seasons".
Fleurs en plastique et en pot par Kimberly.
Flowers in plastic and in pot by Kimberly.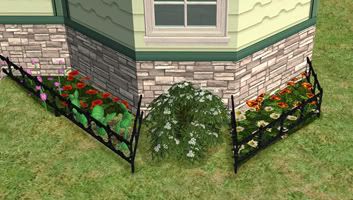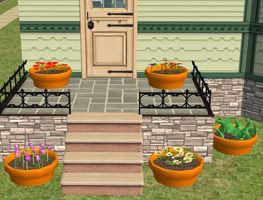 Sur Asamo,
Frigo par Asamo.
Fridge by Asamo.
Sur Retail Sims,
Portant à journaux (table de chevet) par HChangeri.
Newspapers rack (end table) by HChangeri.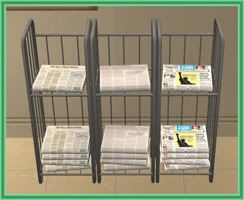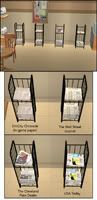 Sur Sims Divine,
Deux plantes (ici et là) par Sandy.
Two plants (here and there) by Sandy.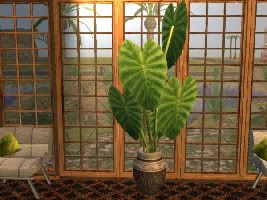 Sur Sims2-FeeEssen,
Hélicoptère pour enfant, porche, et porte d'écurie par FeeEssen.
Helicopter for toddler, porch, and stabble door by FeeEssen.
Sur Enchanted Forest,
Poupées Elmo et Macaron, tasse de thé, et table basse par Enchantress.
Ces personnages sont extraits de la série TV « 1 Rue Sésame » ®.
Elmo and Cookie Monster doll, tea cup, and coffee table by Enchantress.
These characters are extracted from the series TV « Sesame Street » ®.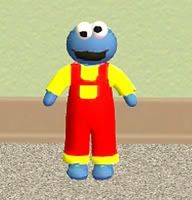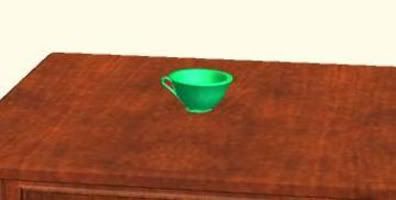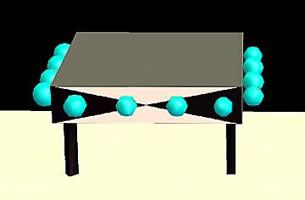 Sur Sims Mod Board,
Boîte à musique animée, kiosques à fruits et légumes, kiosques à poissons,
bar à jus de fruits, bibliothèques (qui ont aussi fonction de table), et tableaux par Katy_76.
Animated music box, fruits and vegetables kiosks, fishes kiosks, fruits juices bar,
bookcases (have the function of a table too), and paintings by Katy_76.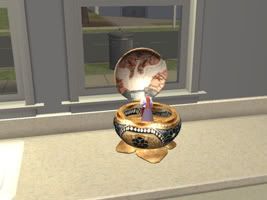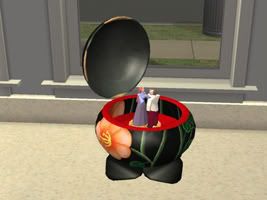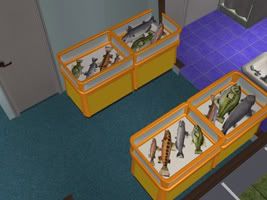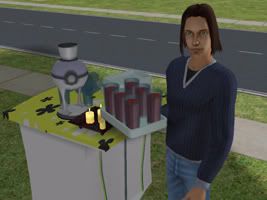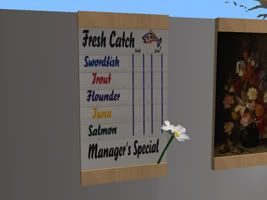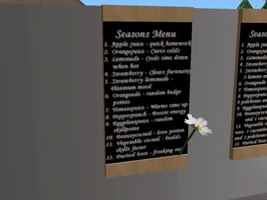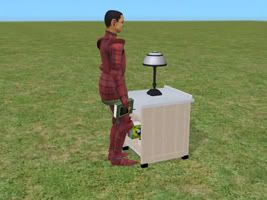 Plantes et décorations par Hopebayler.
Plants and decorations by Hopebayler.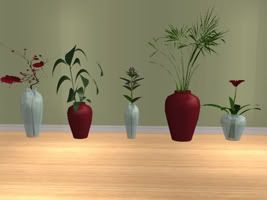 Vous avez un site sur Les Sims et vous désirez nous faire part de vos mises
à jour ? Ecrivez-nous à cette adressse : updates@toto-et-nono.com.
You have a site about The Sims and you wish to announce us your updates ?
Write us at this adressse : updates@toto-et-nono.com.
LE T&N MUPPET

(Cliquer sur l'image pour l'agrandir)
BON JEU ET BONS TELECHARGEMENTS !...
HAPPY SIMMING !...
Accueil NEWS OBJETS SIMS 2
Accueil TOTO-ET-NONO.COM