NOUVEAUTES / NEW MESHES :
Sur ModTheSims,
Chambre "Lilac Chic" par Blackqtnikki.
Avec lit double et couverture, table de chevet, armoire, bureau et chaise,
lampe, réveil, plante, trois tableaux, trois sols et cinq papiers peints.
"Lilac Chic" bedroom by Blackqtnikki.
With double bed and bedding, end table, armoire, desk and chair,
lamp, alarm clock, plante, three paintings and five wallpapers.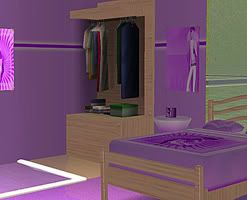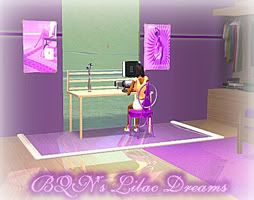 Chaise poubelle par PinkGirl12.
Trash can chair by PinkGirl12.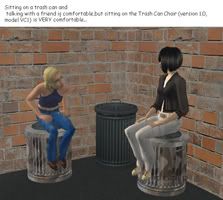 Table et banc de pique-nique (disponible en cinq couleurs),
et horloge murale (disponible en huit couleurs) par Momma"b".

L'ensemble pour pique-nique nécessite " La bonne affaire".
Picnic chair and bench (available in five colors)
and wallclock (available in eight colors) by Momma"b".

"Open for business" required for the picnic set.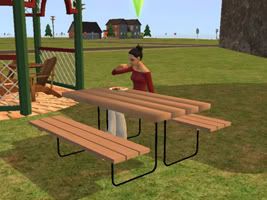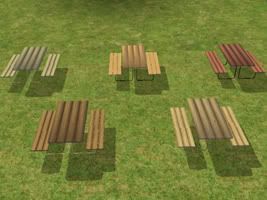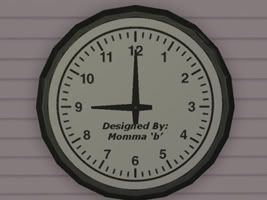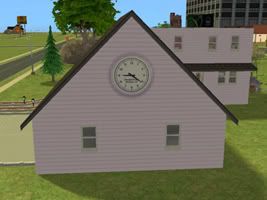 Zune (lecteur MP3) par An_dz.

Cet objet nécessite "Académie" et remplace l'original.
N'insérez qu'un seul MP3 à la fois dans votre dossier Downloads.
Zune (MP3 player) by An-dz.

"University" required. Put only one MP3 in your Downloads folder.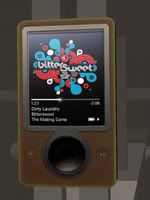 Jacuzzi par Matt's Workshop.
Ce jacuzzi permet de voir le sol tout autour.
Jacuzzi by Matt's Workshop.
This jacuzzi allow to see the floor around it.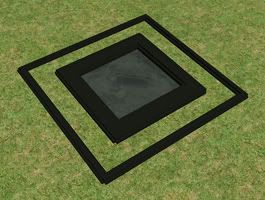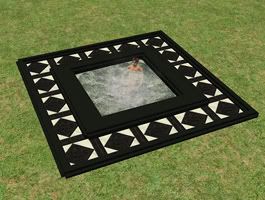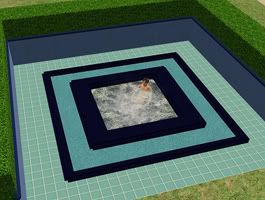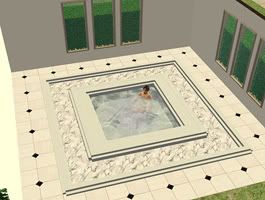 Statue de Bob l'éponge ® par Tigdadx4.
Spongebob ® statue by Tigdadx4.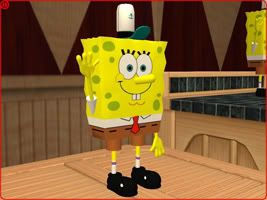 Patinoire invisible par Corvidophile2.

Cet objet nécessite "Au fil des saisons".
Invisible ice rink by Corvidophile2.

"Seasons" required.