Sur Sims2-FeeEssen,
Plan de randonnée, berceaux, stores lumineux,
mansarde lumineuse, et cheval sellé décoratif par FeeEssen.
Hiking map, cribs, lightening blinds,
lightening garret, and decorative saddled horse, by FeeEssen.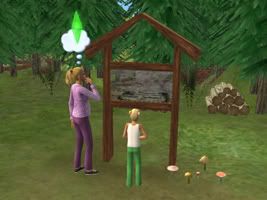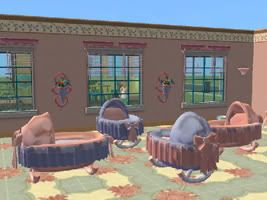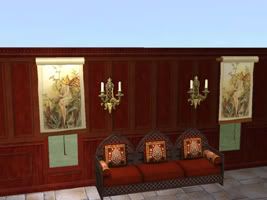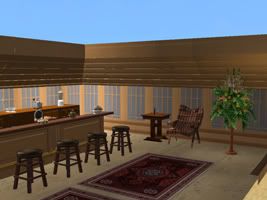 Sur Sunshine Sims,
Abreuvoir par FeeEssen.
Drinking trough by FeeEssen.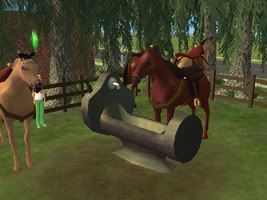 Sur Paladin's Place,
Etagères d'un carreau et chauve-souris télécommandée par Simwardrobe.
One-tiled shelves and radio-controlled bat by Simwardrobe.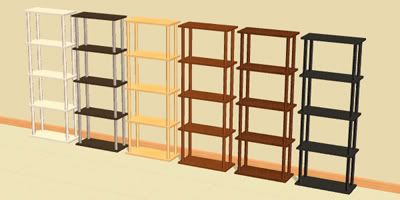 Sur Vamp Life,
Téléphone ancien.
Old phone.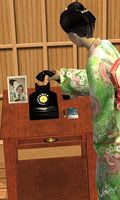 Sur Sims Mod Board,
Planche de surf et skis décoratifs par Rebecah.
Decorative surfboard and skis by Rebecah.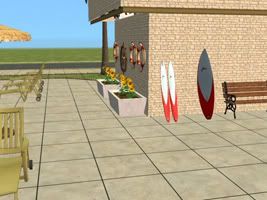 Sur Sim World,
Coupoles octogonales.
Octagonal domes.
Sur TheSimsResource,
Ensemble de construction par Spaik.
Avec escaliers, barrières, et portes assortis.
Build set by Spaik.
With matched stairs, fences, and doors.
Chaise œuf suspendu par Detimgi.
Disponible en onze coloris.
Hanging egg chair by Detimgi.
Available in eleven colors.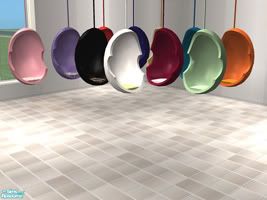 Sur Sapphire Sims 2,
Table basse et de table de chevet (avec objets dessus) par Porky-pine.
Coffee table and end table (with objects on it) by Porky-pine.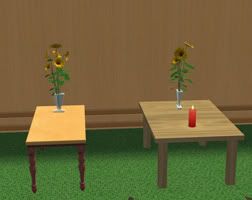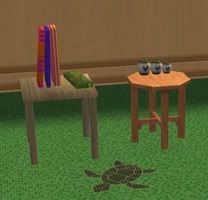 Sur Insimenator,
Bureau en bois par BeosBoxBoy.
Wooden desk by BeosBoxBoy.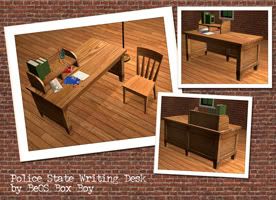 Sur Sims Divine,
Table de chevet ronde, jacinthes, et vases de fleurs par Mummysim.
Round end table, hiacinthes, and vases with flowers by Mummysim.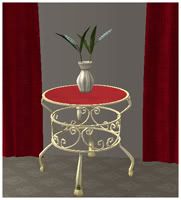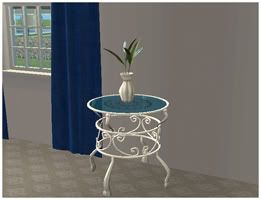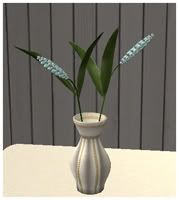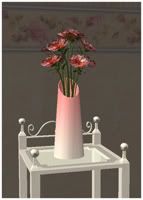 Sur Simsologie,
Muguet par Saroumane.
Lily of the valley by Saroumane.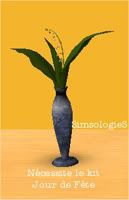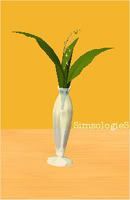 Plante et treillis par PG.
Plant and trellis by PG.