Sur TheSimsResource,
Trois palmiers, souche, tronc d'arbre, et applique par Cat3cm.
Three plam trees, stump, log, and wall lamp by Cat3cm.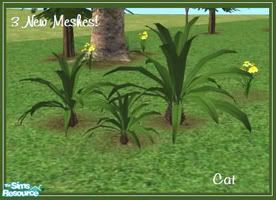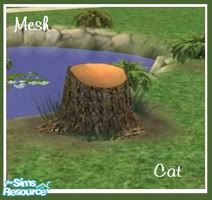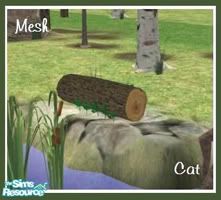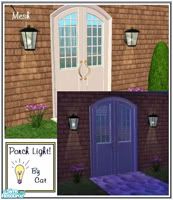 Sur Asamo,
Set de construction "Ara-Garahan" (Partie 02) par Asamo.
"Ara-Garahan" construction set (Part 02) by Asamo.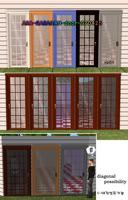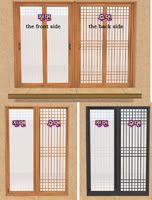 Sur 37Sims,
Fenêtres.
Assorties aux précédentes.
Windows.
Matched to the last ones.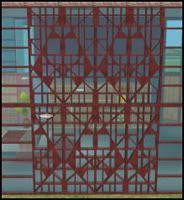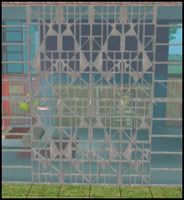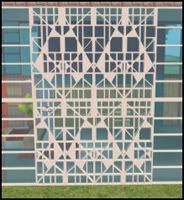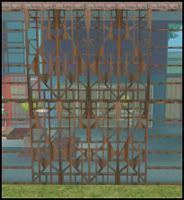 Sur TS2 Creations,
Tournesols par Chrissy6930.
Ces fleurs ne nécessitent ni eau, ni entretient.
Sunflowers by Chrissy6930.
These flowers do not require water, or care.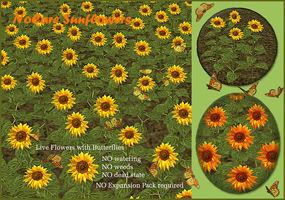 Sur Vamp Life,
Boîte aux lettres japonaise par Vamp Life.
Japanese letter box by Vamp Life.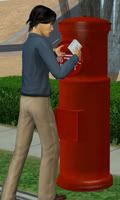 Sur Sims 2 Love,
Arbre en béton par Loulou83.
Recolorations par Dame-Tartine.
Tree in concrete by Loulou83.
Recolors by Dame-Tartine.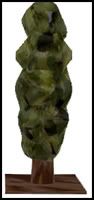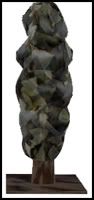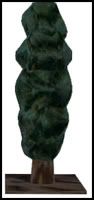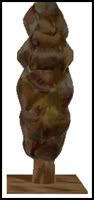 Sur Sims2-FeeEssen,
Set cave à charbon, lampe d'Aladin, étagères avec pots,
lit double pour enfant, jouet et machine à écrire pour enfant, par FeeEssen.
Coal cellar set, magic lantern, shelves with pots,
double bed for toddler, toy and typewriter for toddler, by FeeEssen.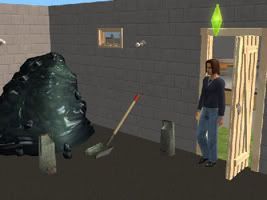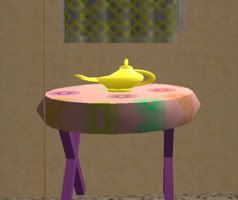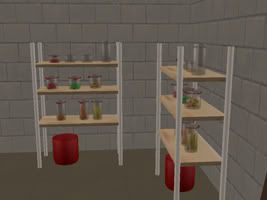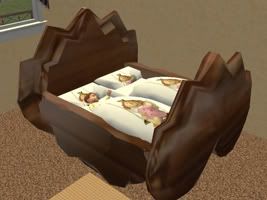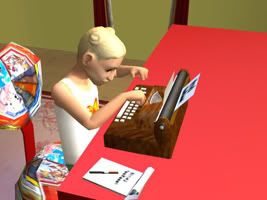 Sur Sims Divine,
Coupe avec poires par Mummysim.
Bowl with pears by Mummysim.
Sur Sims Mod Board,
Machine à expresso et sèche-cheveux fonctionnel par Katy_76.

Le sèche-cheveux nécessite "Au fil des saisons".
Expresso machine and usable hair dryer by Katy_76.

"Seasons" required for the hair dryer.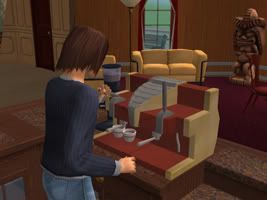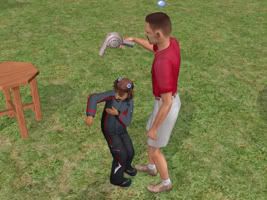 Vous avez un site sur Les Sims et vous désirez nous faire part de vos mises
à jour ? Ecrivez-nous à cette adressse : updates@toto-et-nono.com.
You have a site about The Sims and you wish to announce us your updates ?
Write us at this adressse : updates@toto-et-nono.com.
LE T&N MUPPET

(Cliquer sur l'image pour l'agrandir)
BON JEU ET BONS TELECHARGEMENTS !...
HAPPY SIMMING !...
Accueil NEWS OBJETS SIMS 2
Accueil TOTO-ET-NONO.COM