NOUVEAUTES / NEW MESHES :
Sur ModTheSims,
Chambre "Azura" par Fresh-Prince.
Avec lit simple, table de chevet, petite et grande commode, et buffet.
"Azura" bedroom by Fresh-Prince.
With single bed, end table, small and tall dresser, and sideboard.
2007 Chevy Impala ® par Fresh-prince.
Disponible en nombreux coloris.

Les véhicules nécessitent "Nuits de folie".
2007 Chevy Impala ® by Fresh-Prince.
Available in several colors.

"Nightlife" required for all vehicles.
Trophées de sports par Syn28.
Avec coupes de basketball, de football américain, baseball, et hockey.
Sports trophies by Syn28.
With basketball, football, baseball, and hockey trophies.
Petite sculpture de Gary (l'escargot domestique de Bob l'éponge ®), par Tigdadx4.
Small sculpture of Gary (the pet snail of Bobsponge ®), by Tigdadx4.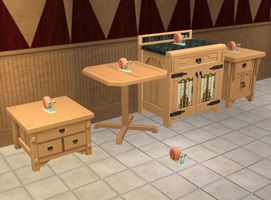 Rouleau d'essuie-tout décoratif par RealGanacampo.
Decorative kitchen paper roll by RealGanacampo.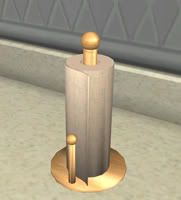 Porte arrière de garage par Khakidoo.

Cet objet nécessite "Nuits de folie".
Backwards Garage door by Khakidoo.

"Nightlife" required.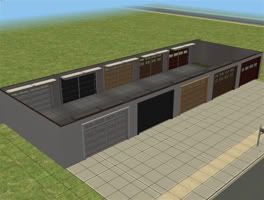 Washingtonia filifera (palmier jupon) par Alex_Stanton1983.
Disponible en six tailles.
Washingtonia filifera (California fan palm) by Alex_Stanton1983.
Available in six sizes.