Sur TheSimsResource,
Pièces de jeu d'échec par Wildstar24.
Chess pieces by Wildstar24.
Deux fleurs (ici et là) par Cat3cm.
Two flowers (here and there) by Cat3cm.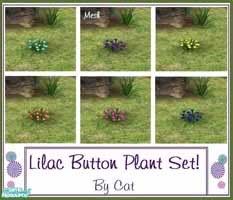 Sur Sims2-FeeEssen,
Bassines et caddie pour enfant par FeeEssen.
Basins and shopping carts by FeeEssen.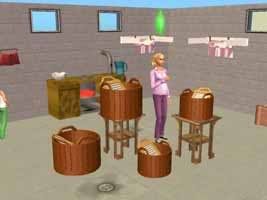 Sur Paladin's Place,
Oiseau télécommandé par Simwardrobe.

Cet objet se trouve dans Sims 2 / Objects / R/C Vehicle.
Radio-controlled bird by Simwardrobe.

You can find this object in Sims 2 / Objects / R/C Vehicle.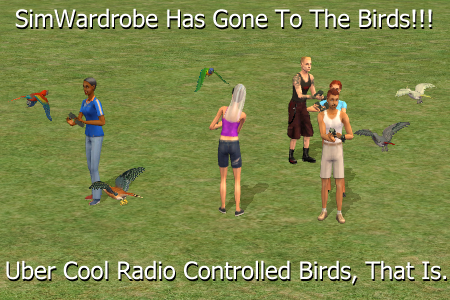 Sur All 4 Sims,
Fenêtres de deux étages par Marcel (Recolorations par Chalipo et Engelchen).
Two-storeyed windows by Marcel (Recolors by Chalipo and Engelchen).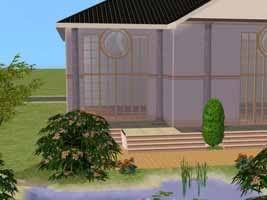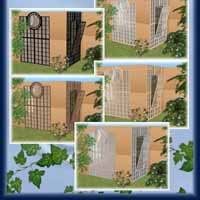 Sur Sims Mod Board,
Feu de camp avec guitare et patates chaudes, patinoire de hockey,
chaise d'institut de beauté, ourson en peluche, et train animé, par Katy_76.
Camp fire with guitar and hot patatoes, hockey ice-ring,
spa chair, teddy bear, and animated train, by Katy_76.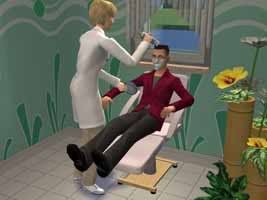 Tente (lit) par Rebecah.
Tent (bed) by Rebecah.