Ailias complète les sets de Maxis :
Ailias ncomplete the Maxis sets :
Tables médiévales de 1x1 et de 3x1.

Ces objets nécessite "Académie".
1x1 and 3x1 mediaval tables.

"University" required.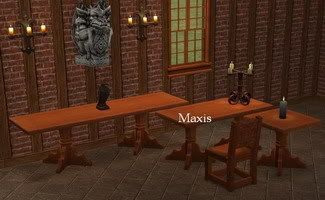 Set médieval.
Avec table de 2x1, banc, bureau et chaise.
Mediaval set.
With 2x1 table, bench, desk and chair.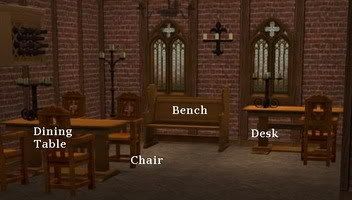 Fauteuil et causeuse.
Armchair and loveseat.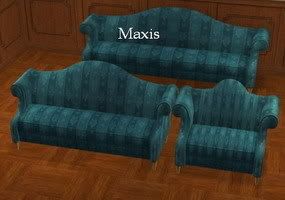 Fauteuil et causeuse.
Armchair and loveseat.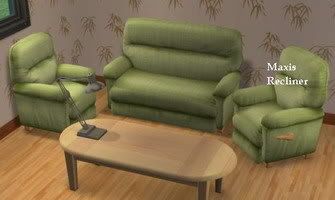 Fauteuil, causeuse, et canapé.
Armchair, loveseat, and sofa.
Table et table basse en verre assorties.

Ces objets nécessitent "Animaux & Cie".
Matched glass table and coffee table.

"pets" required.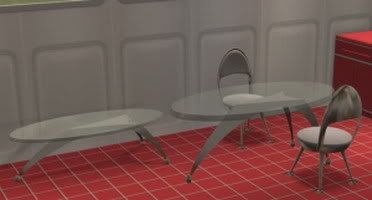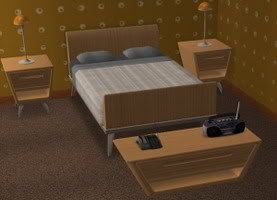 Banc, table et chaises assortis au banc de "Au fil des saisons",
et chaise assortie au tabouret de bar de "Nuits de folie".
Bench, table and chairs matched with the "Seasons" bench,
and chair matched with the bar stool of "Nightlife".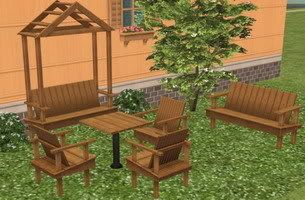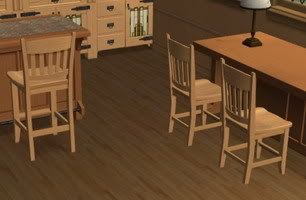 Salle à manger "Metalic" par Szabalon.
Avec table et chaises, et lampe en pied avec plante.
"Metalic" dining room by Szabalon.
With table and chairs, and floor lamp with plant.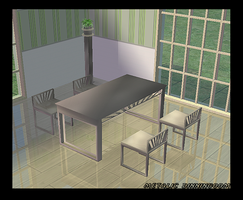 Chaise seventy par FeNerd.
Seventy chair by FeNerd.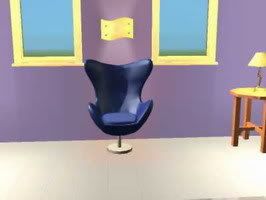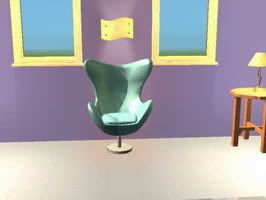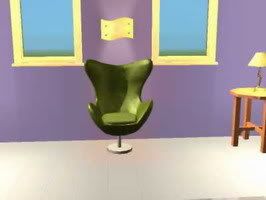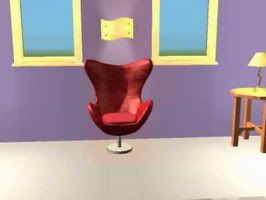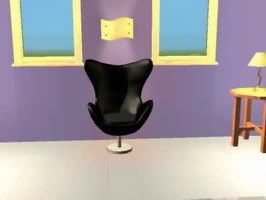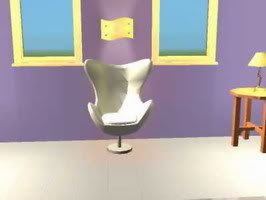 Vases grecs par Annevs.
Greek vases by Annevs.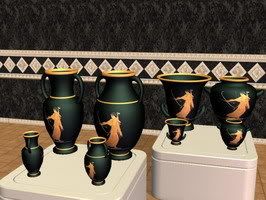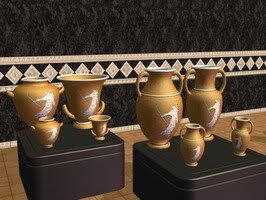 Gary (escargot de compagnie de Bob l'éponge ®)
en nain de jardin ou sur un piedestal, par Tigdadx4.
Gary (snail pet of Spongebob ®)
as gnome or on pedestal, by Tigdadx4.